Read more at Boing Boing
Read more at Boing Boing
Read more at Boing Boing
---
This blindfolded fellow is told he's about to bungee jump off a bridge. He gets quite a surprise.
---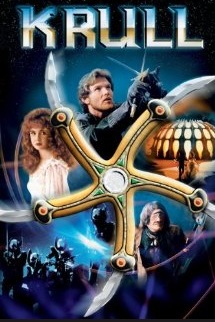 I remember the first time I saw Krull.
I found this movie amazing. Terrible effect piled on top of terrible effect, crazy invented accents, but a story that still captures my attention 30 years later.
---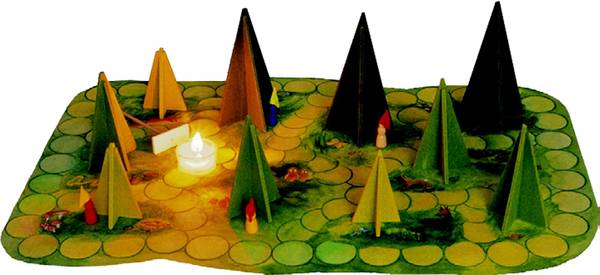 One year ago today Shadows in the Woods: candlelit board-game for kids and adults: The adult plays using a burning tea-light as his token.