Read more at Boing Boing
Read more at Boing Boing
Read more at Boing Boing
---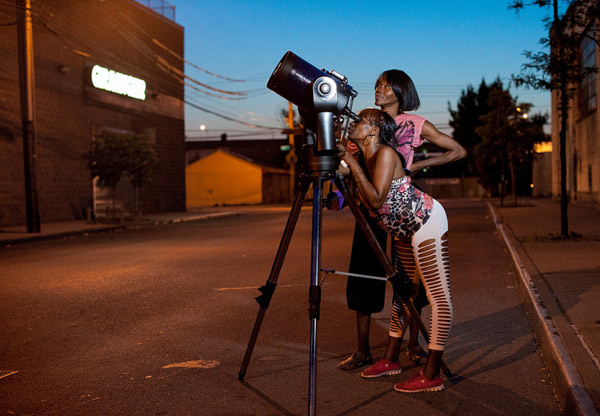 Photographer Chris Arnade, who does beautiful photographic work documenting the lives of prostitutes and addicts in the Hunts Point area of the Bronx, shares this photo and writes:
I have forgotten how wonderful it can be to show someone the rings of Saturn for the first time.
---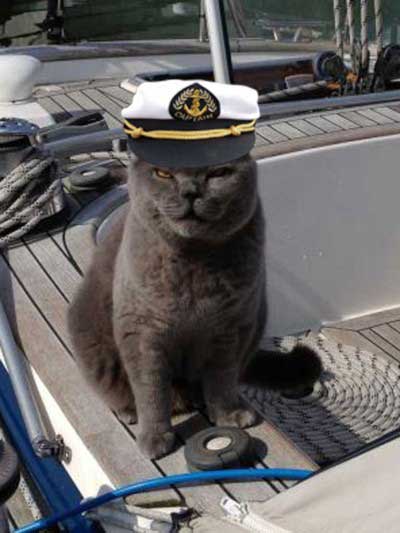 Captain Buxton the sailing cat has been found "after almost a week of being absent without leave." (thanks, Tara McGinley!)
---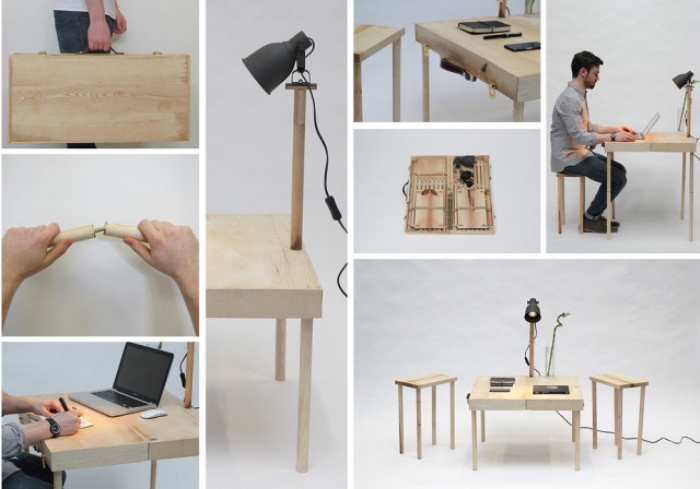 Tyrone Stoddart's "Boxed" is a design for a desk, chair and desklamp that collapse down into a small briefcase. What appears, at first, to be a case-worth of sticks and assorted oddments transforms into furniture with a remarkably few steps:
The concept of BOXED is not only to be an incredible useful and functional piece of furniture but also to educate the customer about ash dieback and the use of materials in all their products.