Read more at Boing Boing
Read more at Boing Boing
Read more at Boing Boing
---
One of these years I will go to Comic-Con, just so I can buy the artist sketchbooks. I love the Jack Davis tribute that William Stout drew for the cover of his Monsters Sketchbook!
---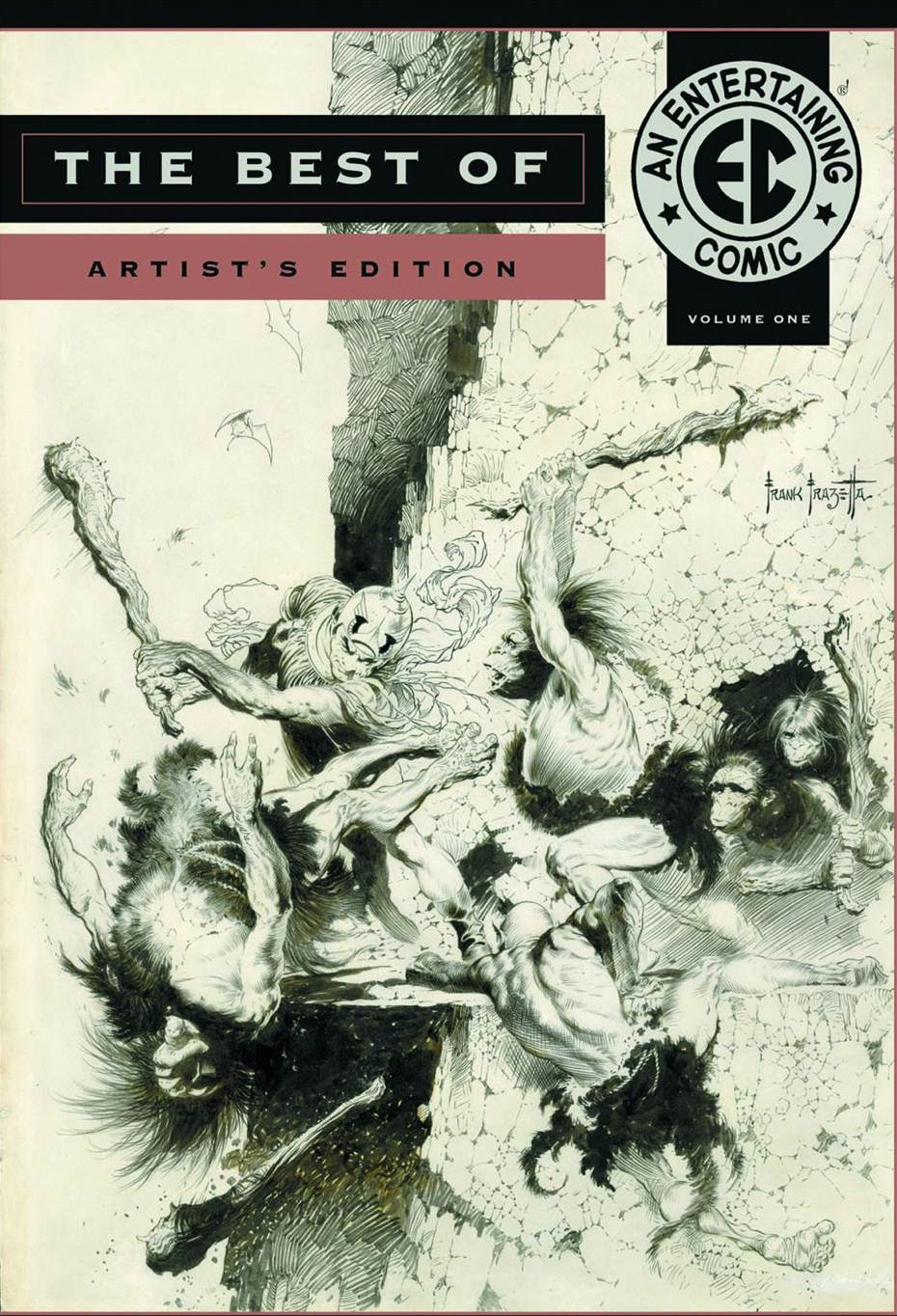 Cory and I have both raved about MAD: Artist's Edition, a massive hardcover book of high-fidelity scans of original MAD comic book art pages from the 1950s, complete with pencil lines, rubber stamps, Zip-A-Tone, pasted-over panels, yellowing Wite Out, notes in margins, and other markings that add interest to the pages.
---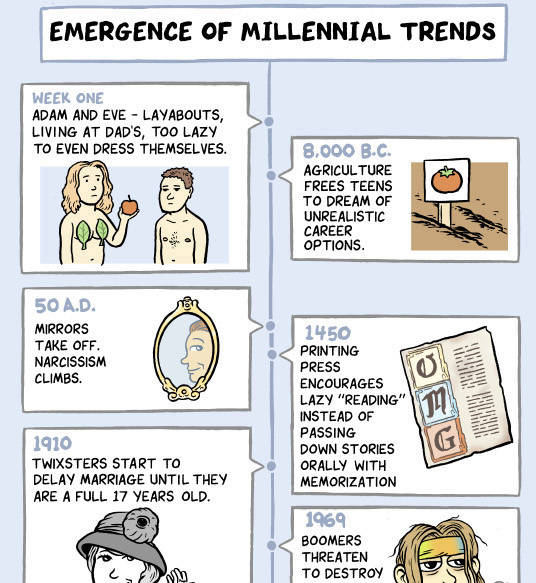 Cartoonist Matt Bors got a spot on CNN for his great, scathing critique of the narrative of the lazy, narcissistic "Millennials," which has gone well beyond "get off my lawn" territory and into the realm of out-and-out demographic prejudice.