Read more at Boing Boing
Read more at Boing Boing
Read more at Boing Boing
---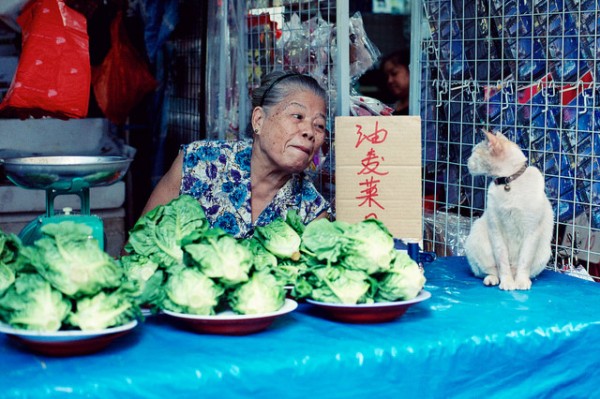 Photo: A cat stares down a vegetable vendor in Singapore. Photo: Jon Siegel, shared in the Boing Boing Flickr Pool.
---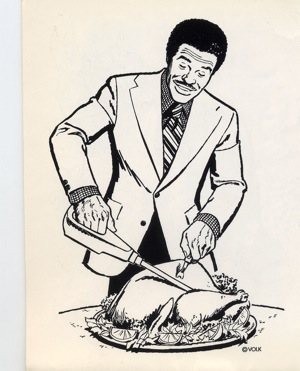 One year ago today Vintage and slightly unsettling clip art gallery: Flickr gallery of 89 scans of old and and often eldritch clip art.
---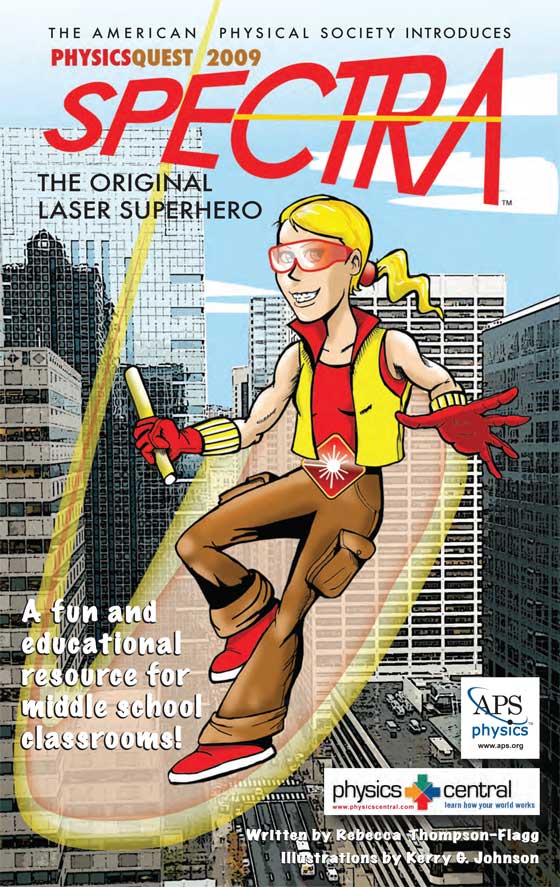 Spotted at Comic-Con: Spectra, a series of well-done, smart comics about physics from the nonprofit American Physical Society. The art is great, the content is great, and leads to good, illuminating experiments you can do with household objects.