Read more at Boing Boing
Read more at Boing Boing
Read more at Boing Boing
---
[Video Link] Released at San Diego Comic-Con, a sneak peek of the forthcoming Veronica Mars movie--kickstarted by fans to the tune of $5m--offers footage teasers and interviews with the cast.
---
Michael Shainblum describes this video, which he directed and edited:
When I first started Mirror City, I wanted to create a video that was completely out of the norm.
---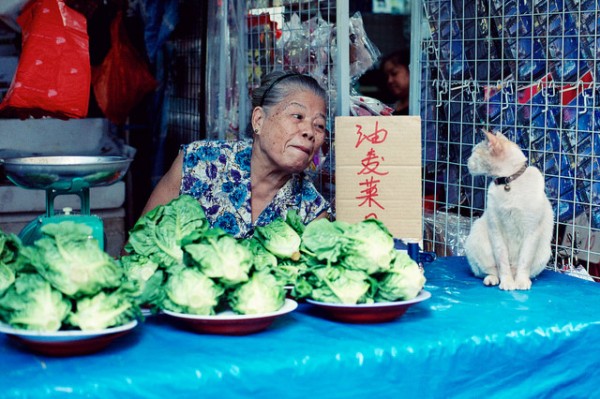 Photo: A cat stares down a vegetable vendor in Singapore. Photo: Jon Siegel, shared in the Boing Boing Flickr Pool.