Interview with Austin Grossman
Rick sez, "
Austin Grossman goes recursive
to talk about writing about writing video games during the Golden Age of the Rise of the Video Game in
his novel You
. From the challenges of writing much of the book in the second person to the challenges of writing about one medium in another. Video games, prose and technology in the economic crucible of the late 1990's." (
MP3
)
Read more at Boing Boing
Read more at Boing Boing
Read more at Boing Boing
---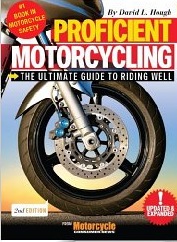 Recently recommended to me by a good friend, I'd never heard of David L. Hough's well-regarded guide to safer riding, Proficient Motorcycling.
---

The Amazings reminds me a bit of the great series of Foxfire books -- people who have been around the planet for several decades sharing their know-how with younger people. (Via Netted)
---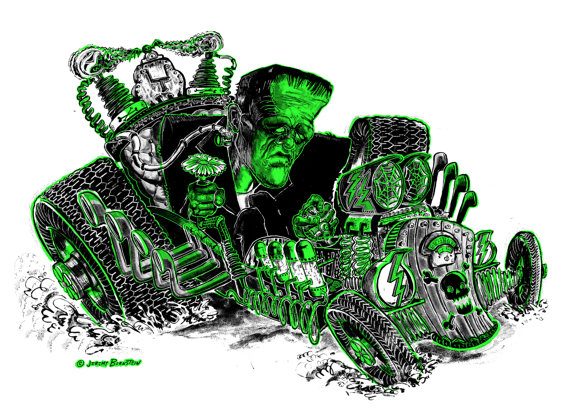 Spotted at Comic-Con: Captainyolk's Big-Daddy-Roth-alike Frankstein-in-a-rat-racer tee. Glows in the dark! $25 on Etsy.