LEGO Alice in Wonderland
Read more at Boing Boing
Read more at Boing Boing
Read more at Boing Boing
---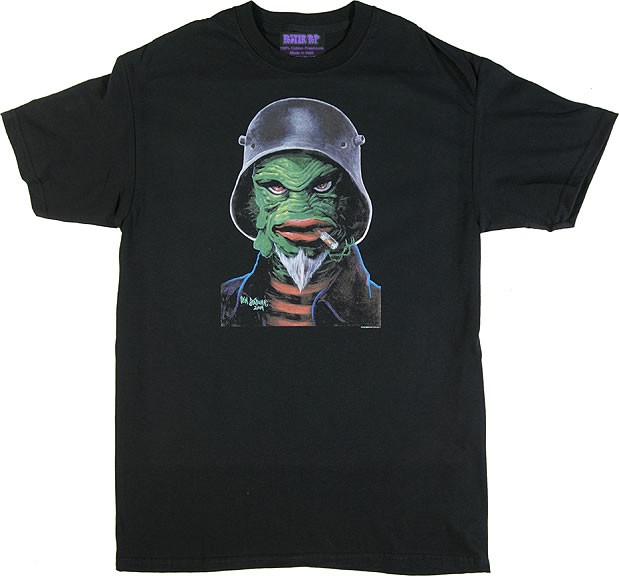 Spotted at Comic-Con: Ben Von Strawn's "The Creatcha" tees, which sport a version of the Creature from the Black Lagoon in biker drag and a coal-scuttle helmet.
---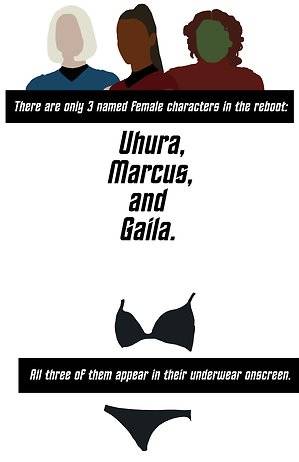 The Trekkie Has the Phone Box has analyzed the way women are presented in the second of the Star Trek reboot movies; and compared it to Gene Rodenberry's original show, which went to great lengths to establish gender parity and racial diversity in its depicted future.
---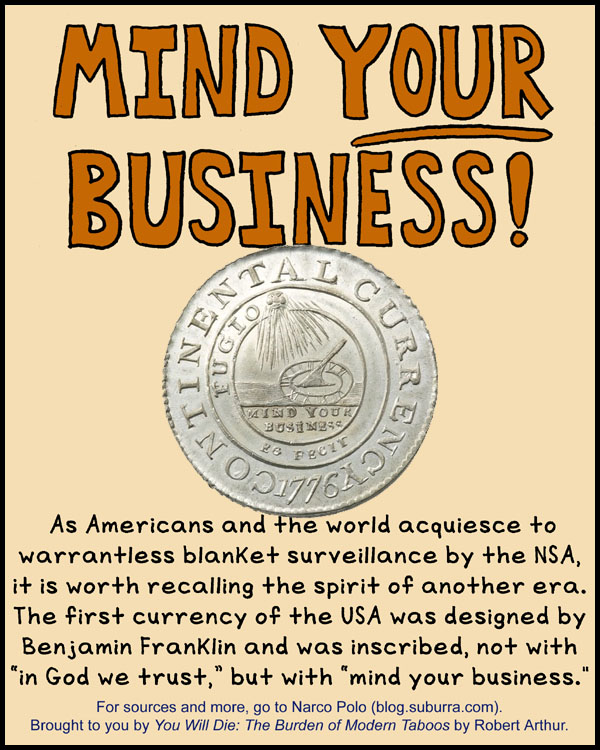 Here's Rob Arthur's latest comic. He says, "To read about the terrorism threat that is being used to justify blanket surveillance go to, The Bathtub Threat: Terrorists and Danger." To read about how effective counter-terrorism measures have been in an arena that is subject to public scrutiny, and not hidden by secrecy, go to, How the TSA Kills Us … Literally."