Kindle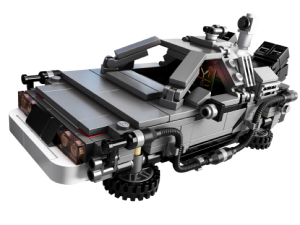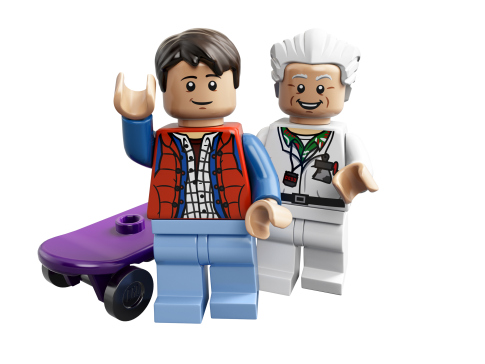 The official LEGO DeLorean time machine from Back to the Future goes on sale August 1. The kit, containing Minifigs of Marty McFly and Dr. Emmet "Doc" Brown, is based on a design submitted to LEGO by fan builders Masashi Togami and Minifig Builder Sakuretsu. The two are donating their royalties from the product to the Michael J. Fox Foundation for Parkinson's Research.
LEGO Back to the Future
David Pescovitz is Boing Boing's co-editor/managing partner. He's also a research director at Institute for the Future. On Instagram, he's @pesco.
More at Boing Boing