Read more at Boing Boing
Read more at Boing Boing
Read more at Boing Boing
---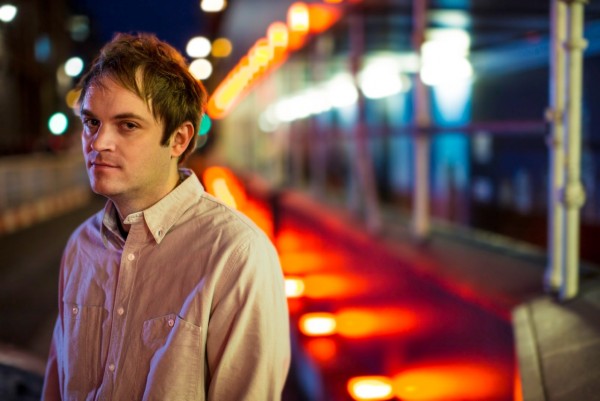 Sound it Out # 49: Maps - "A.M.A" (free MP3)
James Chapman makes music under the name Maps in his basement in Northampton, England.
---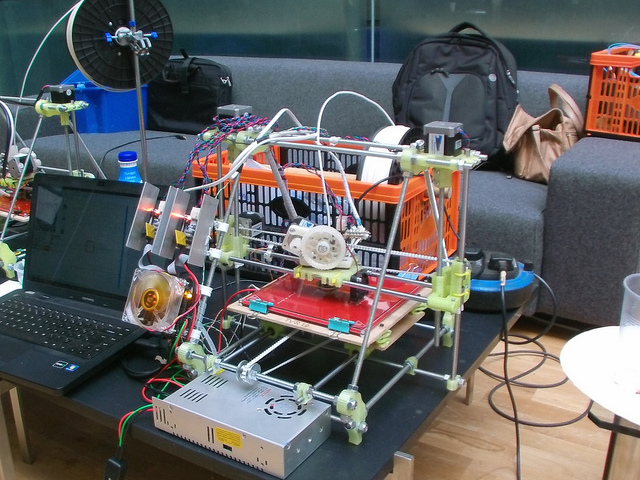 The key patents covering a 3D printing technique called "laser sintering" are set to expire in the next year or two -- there are a bunch of them, so they'll trickle out -- and this will radically reduce the price of printing and printers.
---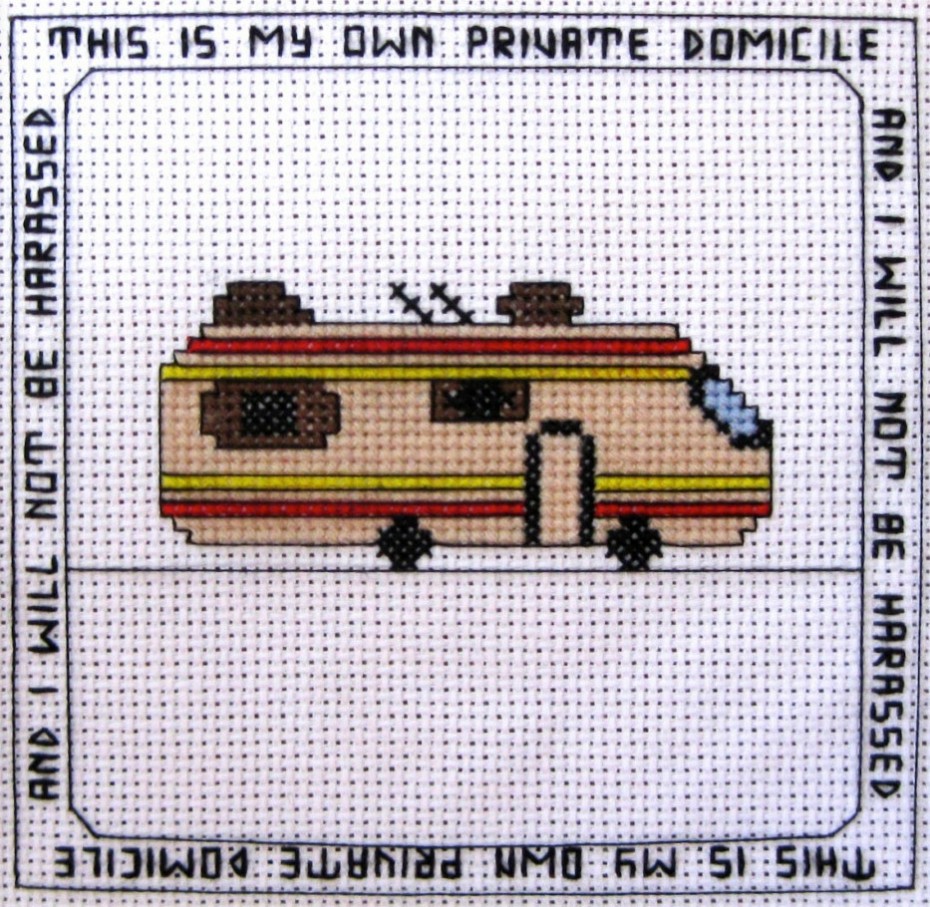 The first episode of the final season of the AMC television series Breaking Bad premieres on Sunday, August 11 at 7pm.