Bureau of Land Management increases population cap for Burning Man
M Otis Beard sez, "Today the Bureau of Land Management issued a multi-year permit good through 2016 for Burning Man,
increasing the population cap to 68,000
." This is a big deal -- in recent years, there's been a mad scramble for tickets as it appeared that the number of would-be attendees would outstrip the BLM cap. It all ended up coming to naught, but the writing is on the wall: Burning Man is growing beyond the BLM's (old) max size.
Read more at Boing Boing
Read more at Boing Boing
Read more at Boing Boing
---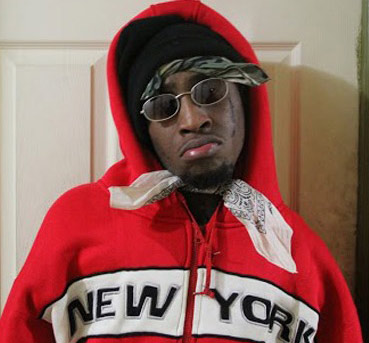 "Part of hip-hop's allure is its expression of extremes of human emotions, balls out, with no thought of consequences or social appropriateness," writes Kimberly Bright at Dangerous Minds.
---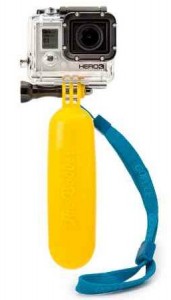 I'm trying something new on my upcoming yearly dive trip to Catalina with the amazing, bay area dive shop Bamboo Reef.
---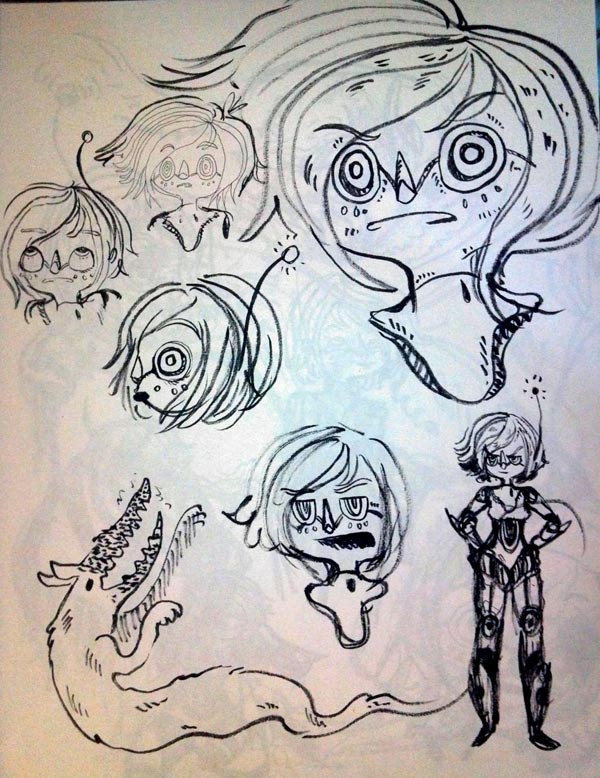 I've known the cartoonist Caitlin Boyle for a few years and she has sketchbook pages filled with this unnamed robot who had detachable limbs.