Baking joke
Read more at Boing Boing
Read more at Boing Boing
Read more at Boing Boing
---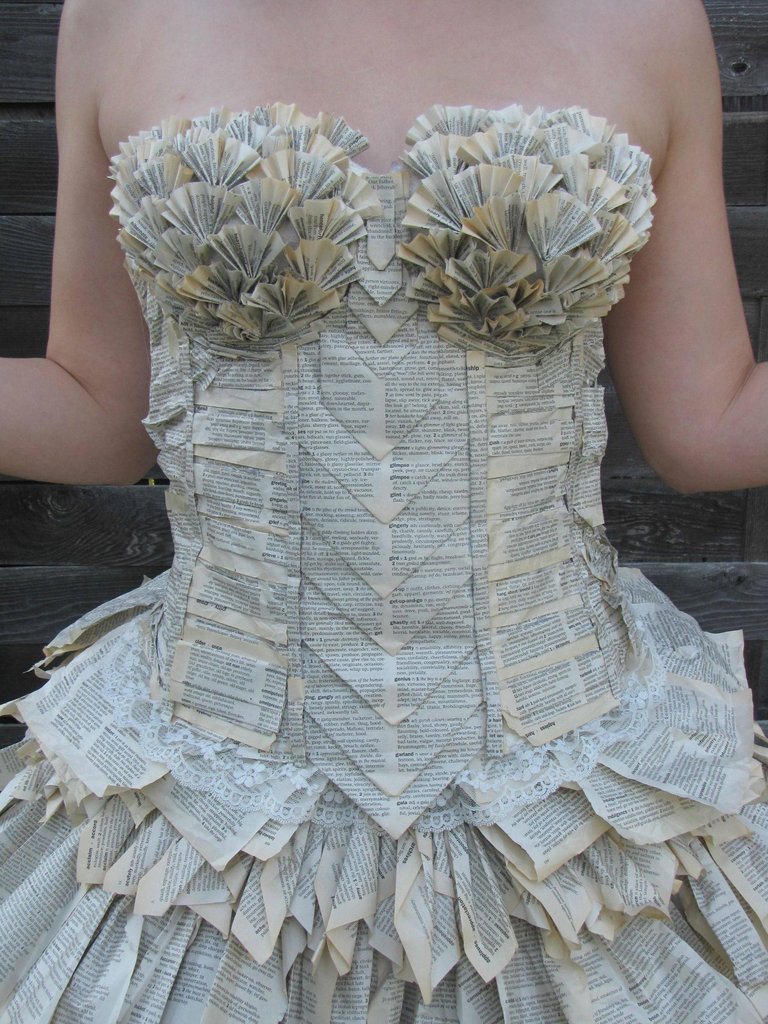 Jorimoo made this amazing dress out of a book (which book is not stated) and modelled it at a readers and writers festival.
---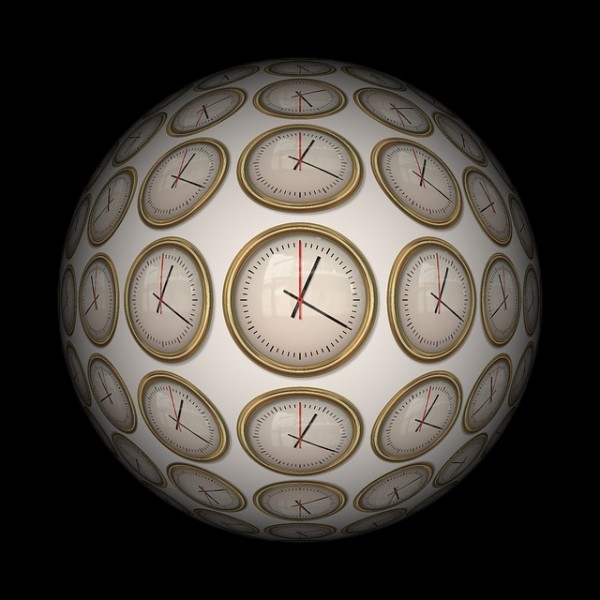 Jalees Rehman has an interesting neuroscience essay on 3Quarksdaily about the three second rule of temporal perception and processing in the human brain.
---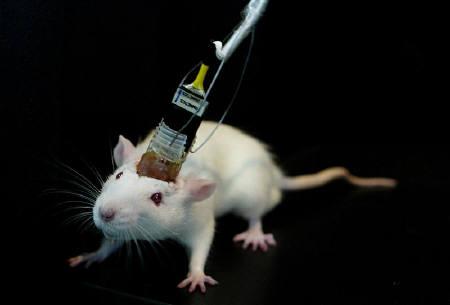 From The Boston Globe today: "In a mind-control experiment that demonstrates the astonishing power of new neuroscience tools, Massachusetts Institute of Technology researchers planted a false memory in the mind of a mouse using genetic techniques that allow them to trigger specific brain cells with light. The scientists were able to make the mouse recall something that had never occurred—having its foot painfully zapped when in the familiar red chamber—and react in fear exactly like it would have in response to a real memory." More in the journal Science.