Read more at Boing Boing
Read more at Boing Boing
Read more at Boing Boing
---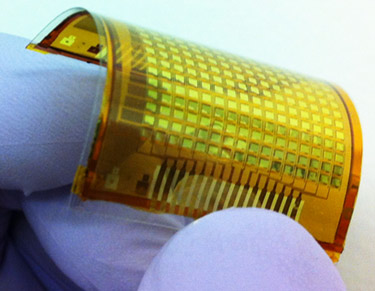 UC Berkeley researchers demonstrated a new kind of thin, flexible "electronic skin" that lights up when you touch it. Press on it, and it glows brighter.
---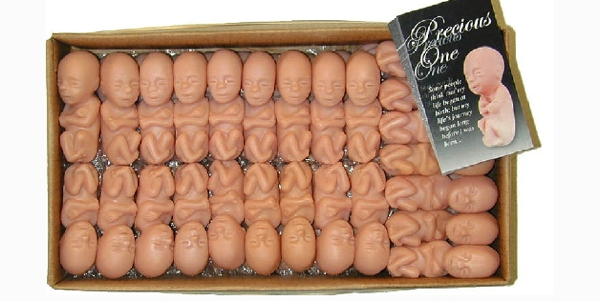 Last weekend, anti-choice activists at the North Dakota State Fair slipped "Precious Ones" rubber fetuses into kids' candy bags without asking their parents.
---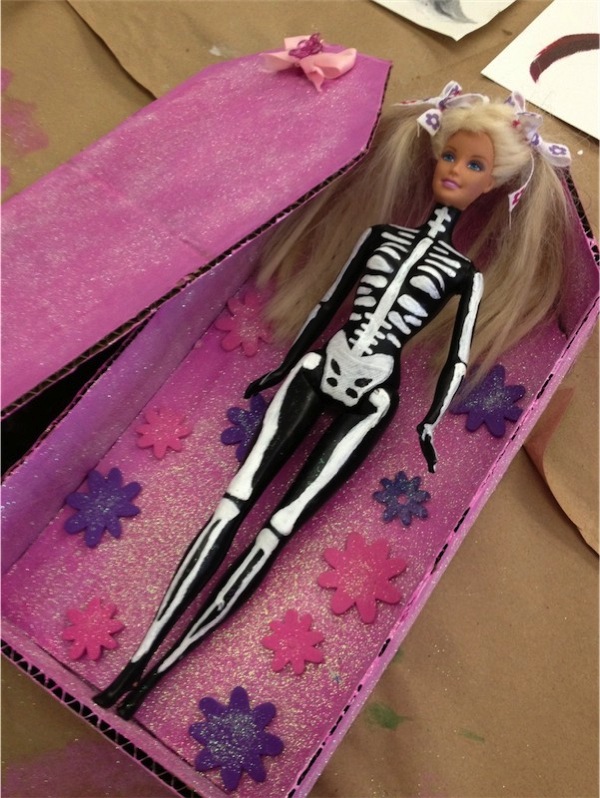 Sarina Frauenfelder, an heiress apparent to the Boing Boing fortune, created this custom Barbie complete with pink coffin. I like that Barbie's flesh has totally decomposed except for her plastinated face.