Read more at Boing Boing
Read more at Boing Boing
Read more at Boing Boing
---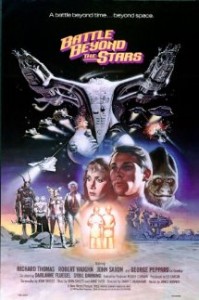 One of the first--and most fun!--science fiction movies I've ever seen is Roger Corman's Battle Beyond the Stars.
Shad (Richard Thomas) sets out to save his tiny home world of Akira from John Saxon's aptly named Sador!
---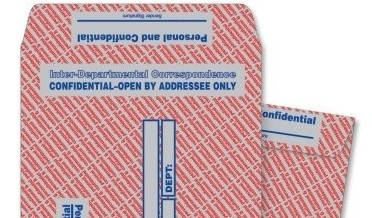 An 11-year-old girl was sent home from a week-long summer-camp on the Isle of Wight for smuggling in a chocolate bar; a fact that her teachers discovered after they opened a sealed letter addressed to her mother and read it.
---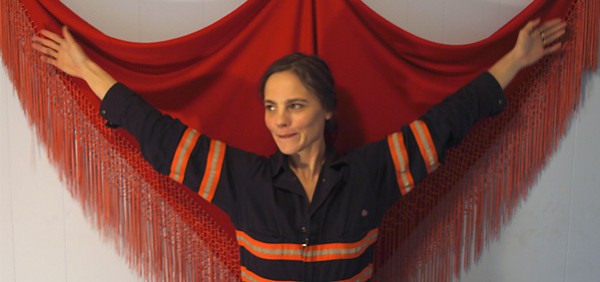 Sound it Out # 57: Scout Niblett - "Gun" (free MP3)
Emma "Scout" Niblett kind of scares me. Her songs are intense and the characters she inhabits in them are so intimately drawn that you wonder whether they're fictional or real.