Read more at Boing Boing
Read more at Boing Boing
Read more at Boing Boing
---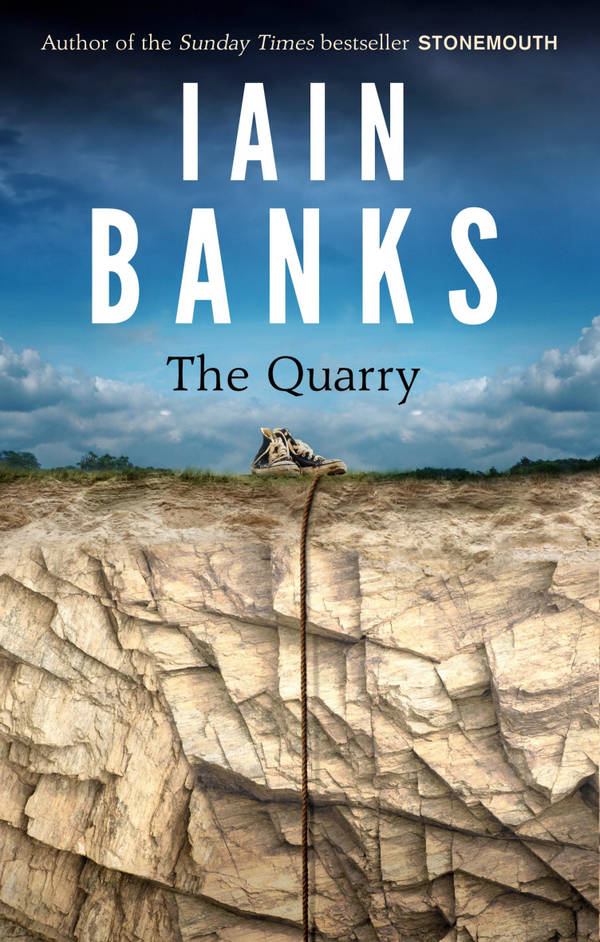 When Iain Banks announced in April that he was dying of gall bladder cancer, he said that his forthcoming novel The Quarry would be his last.
---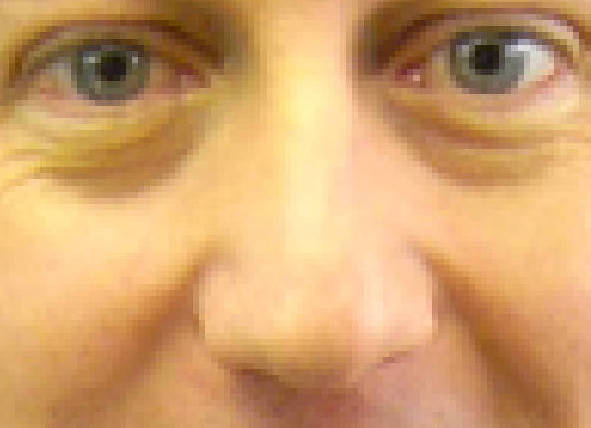 UK Prime Minister David Cameron (and his thin-skinned, slandering advisor Claire Perry) have been cynically appealing to the Tory's reactionary base by promising to purge the British Internet of porn with a Chinese style, opt-out Great Firewall.
---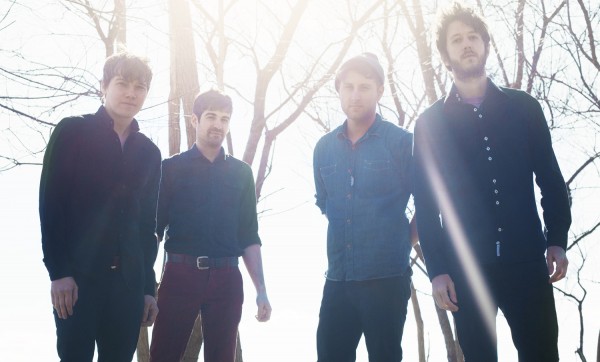 Sound it Out # 56: Small Black - "Free at Dawn" (free MP3)
Small Black's new album Limits of Desire is seemingly at odds with itself.