What happened to other Americans who fled to Russia?
Read more at Boing Boing
Read more at Boing Boing
Read more at Boing Boing
---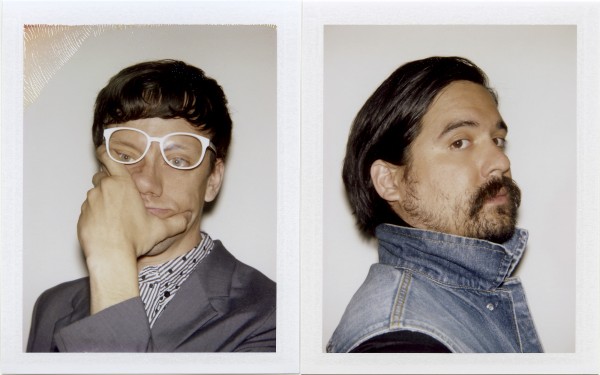 Sound it Out # 58: Man Man - "Head On" (free MP3)
Philly band Man Man's fifth record On Oni Pond finds singer (and main songwriter) Honus Honus collaborating with drummer Pow Pow.
---
If you've paid any attention to the Internet over the last few years you're probably aware that real life ducks are not exactly as friendly and personable as the ones in cartoons.
What if children's television reflected the fact that real duck life has more in common with, say, Oz, than Duck Tales? It would probably look a lot like this.
May be NSFW.
---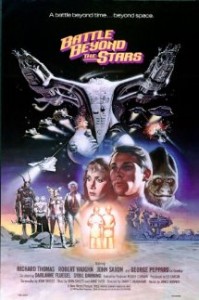 One of the first--and most fun!--science fiction movies I've ever seen is Roger Corman's Battle Beyond the Stars.
Shad (Richard Thomas) sets out to save his tiny home world of Akira from John Saxon's aptly named Sador!