Overgrown, abandoned rollercoaster
Read more at Boing Boing
Read more at Boing Boing
Read more at Boing Boing
---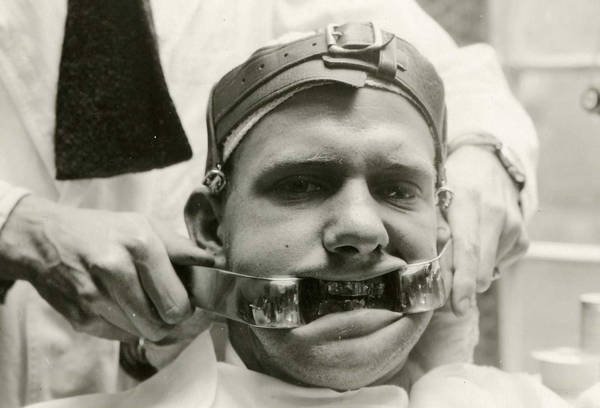 Dr. Stacy Makhnevich was a NYC dentist (billing herself as the "Classical Singer Dentist of New York") who made use of a bizarre form provided by a company called "Medical Justice." Her patients were expected to sign this form, through which they assigned copyright in all their reviews of the dental practice and the doctor to the doctor herself, enabling her to use copyright notices to censor any criticism of her that appeared online.
---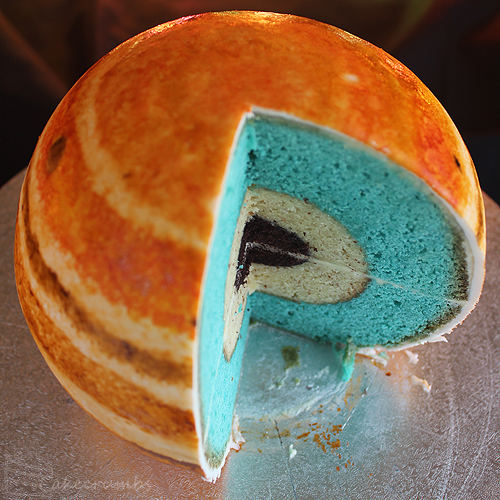 Cakecrumbs, creator of the amazing Earth Cake, has topped that marvel with a Jupiter layer cake whose layers reveal the theoretical makeup of the gas giant.
---
Insanely cute video by Glenn Naylor of the Alberta Parks dept!