Read more at Boing Boing
Read more at Boing Boing
Read more at Boing Boing
---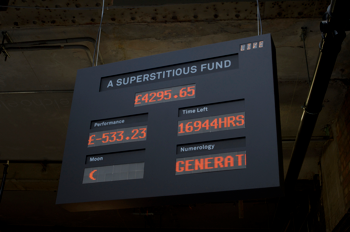 One year ago today An investment fund that makes trades based on superstitious beliefs: The Superstitious Fund Project is an investment Fund that is run by a superstitious autonomous Algorithm.
---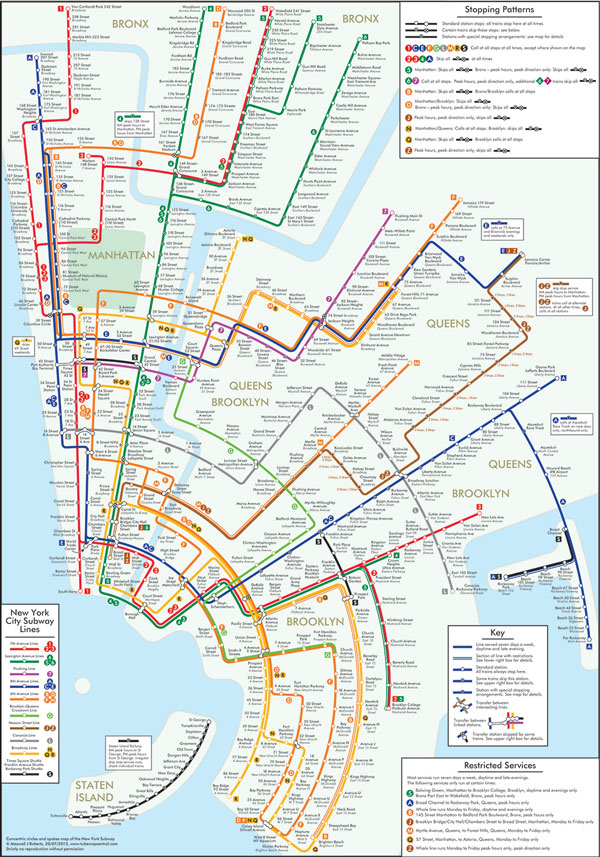 New York has the worst subway map in the world. Instead of using London Underground-inspired abstract maps like a normal metropolis, the locals prefer a more geographically-faithful "spaghetti" rendering, thereby making wayfinding a pain for tourists.
---

The white room is bleeding to death.
A white vestibule, with white floors and white walls and a lit white ceiling. The only other color is red. A crack in one wall, exposing a raw fistula in the bioelectric packeting. Blood leaks from the hole, down three inches of slick white wall, to pool on the floor. A broken heart in the interstitial net of veins and wires that makes our houses live and breathe.
Somebody has murdered the house.