If recording your calls without playing them back isn't surveillance...
...then downloading music without listening to it isn't piracy
Read more at Boing Boing
Read more at Boing Boing
Read more at Boing Boing
---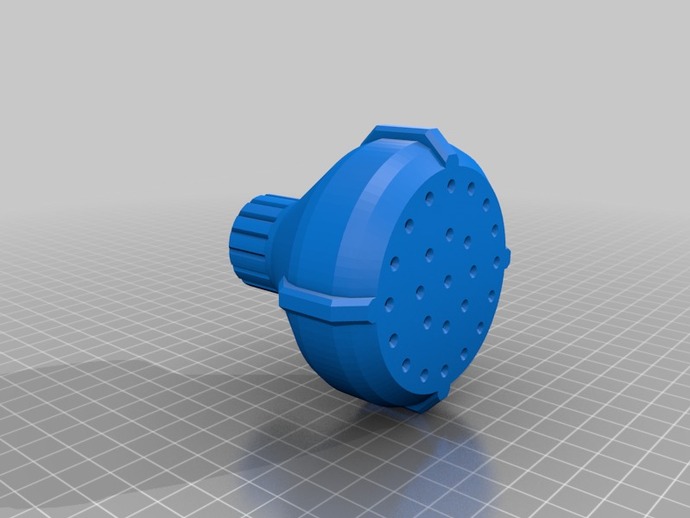 Life-cycle economic analysis of distributed manufacturing with open-source 3-D printers (paywall link), a new paper published in Mechatronics, examines the cost of common household objects and calculates the projected return-on-investment for a household that buys a 3D printer and makes their own everyday objects, using open design files from sites like Thingiverse, rather than buying them in shops.
---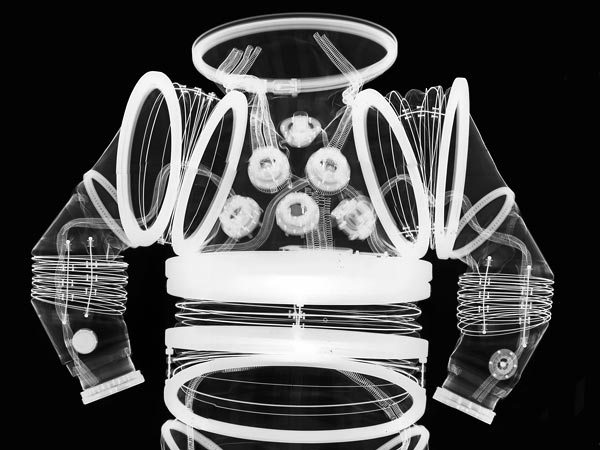 The above image is an x-ray of an experimental space suit from 1968. This x-ray and others are on display at the Smithsonian's National Air and Space Museum as part of "Suited for Space," a special exhibit about the history of astronaut outerwear.
---

emojitracker shows "realtime emoji use on twitter." So much love and prayer. (Thanks, Sarah Smith!)