Notional, literary Ben and Jerry's flavors
Read more at Boing Boing
Read more at Boing Boing
Read more at Boing Boing
---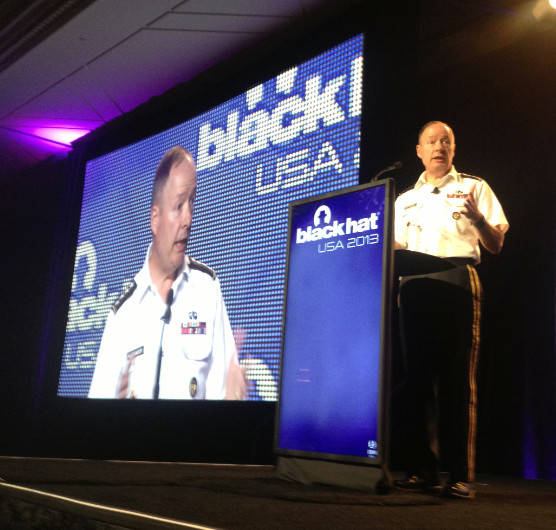 Noted perjuror and NSA Director Keith Alexander appeared onstage at the Black Hat security conference today, where he was heckled by audience members, notably a 30-year-old security consultant named Jon McCoy, who shouted things like "Freedom!" and "Bullshit!" and then got into some more substantive points.
---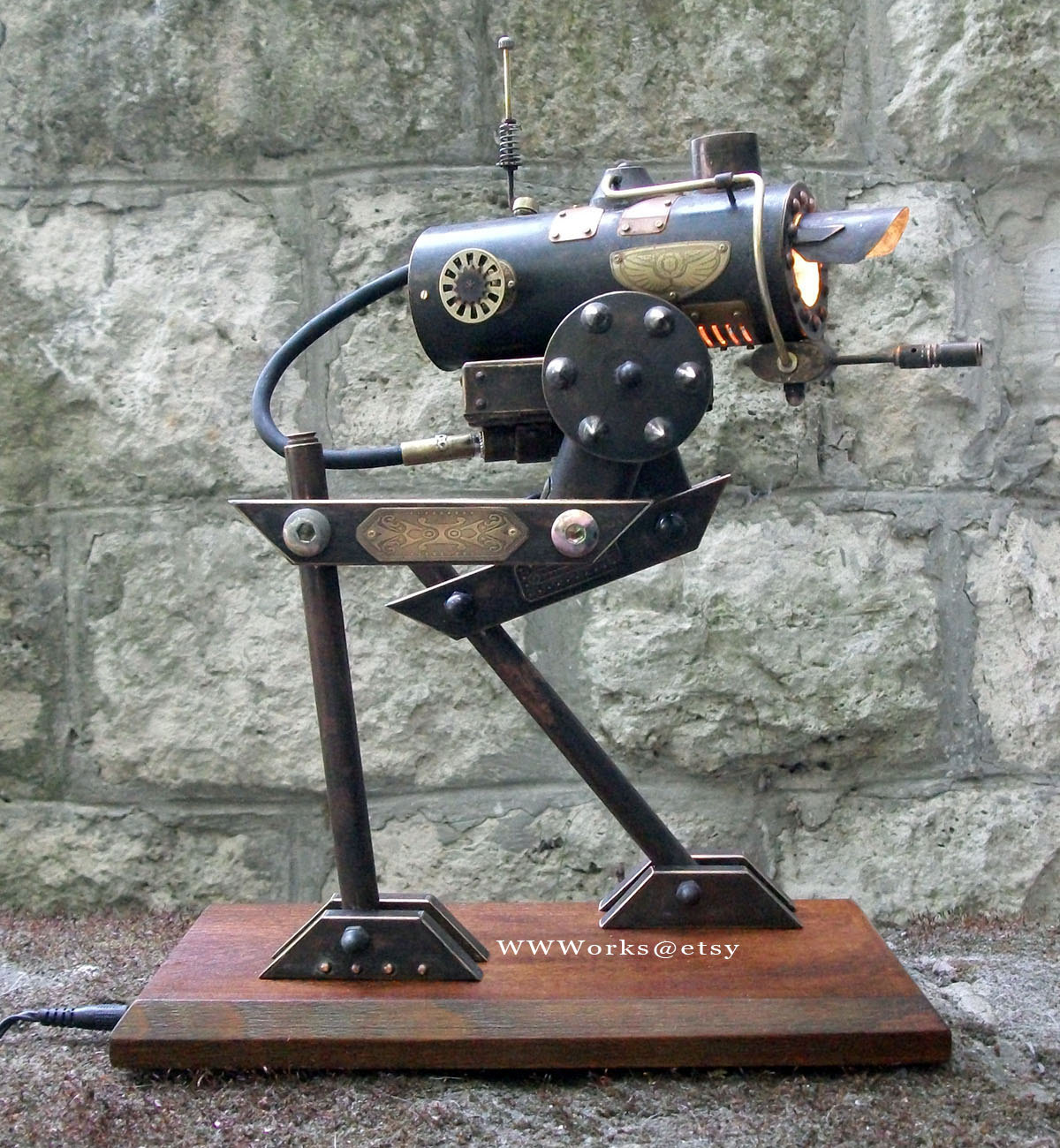 The AT-SP Steampunk Walker desk lamp is for sale in WWWorks's Etsy store, and ships from Budapest. Its legs are jointed, as is its brass boiler.
---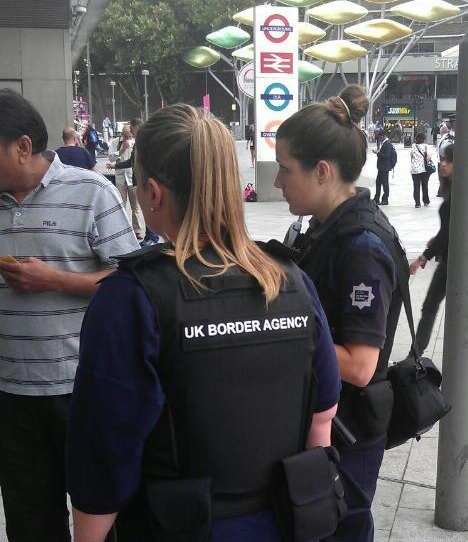 (Photo: NRBrizzle)
In London today, members of the UK Border Agency were stopping people of color at various tube stations and demanding that they show identity papers.