Tracking emoji use on Twitter
Read more at Boing Boing
Read more at Boing Boing
Read more at Boing Boing
---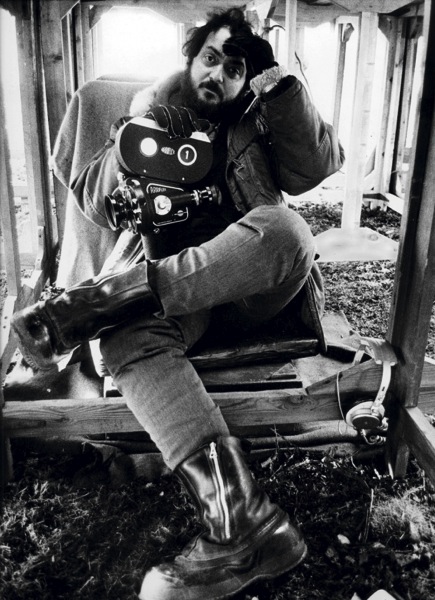 What were Stanley Kubrick's favorite films? The British Film Institute synthesizes various sources into an annotated list and essay. Here are just a few of his picks:
* The Phantom Carriage (Victor Sjöström, 1921)
* Metropolis (Fritz Lang, 1927)
* Deliverance (John Boorman, 1972)
* The Texas Chain Saw Massacre (Tobe Hooper, 1974)
* Eraserhead (David Lynch, 1976)
* Roger & Me (Michael Moore, 1989)
* White Men Can't Jump (Ron Shelton, 1992) "Stanley Kubrick, cinephile"
---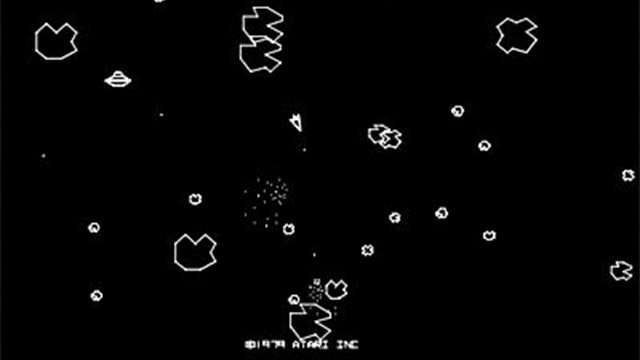 Congressional Republicans are fighting Obama's plan to put a base on the moon and use it to launch an asteroid-capture program which would give NASA some practice in deflecting future asteroid-strikes -- as well as setting the stage for more ambitious missions, such as one to Mars.
---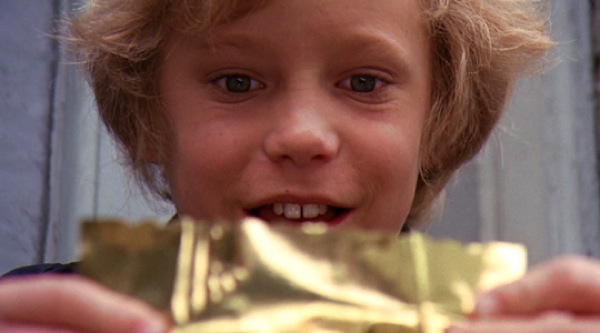 Want to joins us for Boing Boing: Ingenuity on August 18 in San Francisco? It's free but tickets are very limited. Of course, we have a handful of tickets to give away! Here's how to win the first round of our giveaway.