NSA bribed UK spooks GBP100M for spying privileges
"The top secret payments are set out in documents which make clear that the Americans expect a return on the investment, and that GCHQ has to work hard to meet their demands. 'GCHQ must pull its weight and be seen to pull its weight,' a GCHQ strategy briefing said." -
The Guardian
Read more at Boing Boing
Read more at Boing Boing
Read more at Boing Boing
---
Steven Levy reports for Wired on Google-owned Motorola's attractive new handset, the Moto X, the fruit of a two-year project to reduce the company's phone lineup from 45 products to "essentially 5 or 6." It runs stock Android, albeit with better notifications, expansive voice activation options and quick-capture photos.
---

Trolling Effects is a new clearinghouse for information about patent trolls, inspired by the excellent Chilling Effects, which meticulously tracks bogus takedown and censorship efforts.
---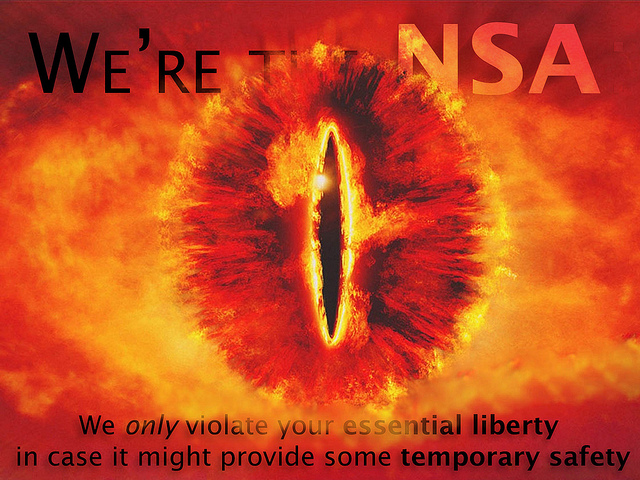 Bruce Schneier's CNN op-ed, "NSA secrets kill our trust," argues that the spin and lies from the NSA erode trust and can "destroy our country."
This sort of thing can destroy our country.