Stephen Colbert on Bradley Manning trial: "We, the American People, Are the Enemy"
Read more at Boing Boing
Read more at Boing Boing
Read more at Boing Boing
---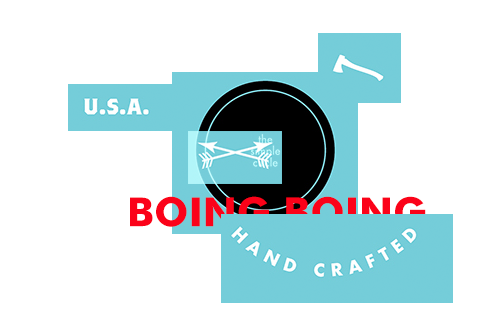 The hipster logo design guide offers simple instructions for branding your latest artisanal beat. Did I get it right? [FastCo]
---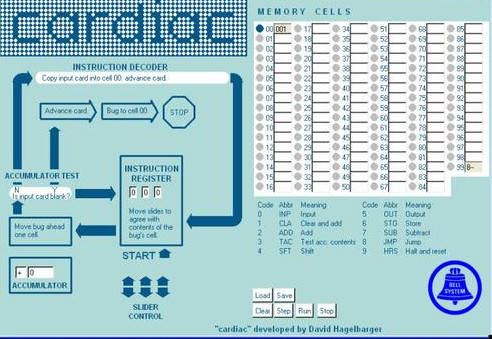 Update: EFF has retracted this post. The Electronic Frontier Foundation's Trevor Timm explains a disturbing and overlooked fact about the trial of Bradley Manning; the charge-sheet against him included two separate felonies under the Computer Fraud and Abuse Act, an ancient anti-hacking statute that has been used as a club to threaten security researchers and activists like Aaron Swartz.
---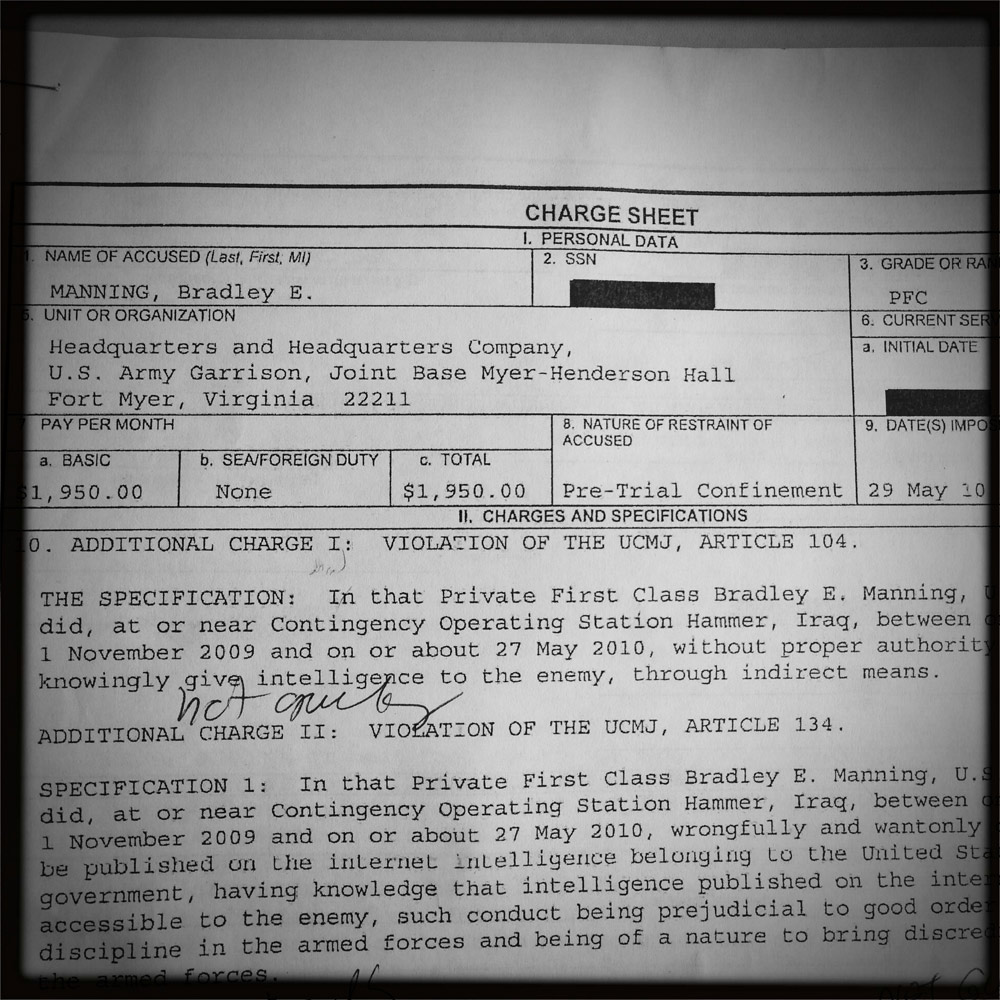 The sentencing phase in the court-martial of Pfc. Bradley Manning is ongoing at Fort Meade, Maryland. On Tuesday, judge Col. Denise R.