The best article about the Moto X
Read more at Boing Boing
Read more at Boing Boing
Read more at Boing Boing
---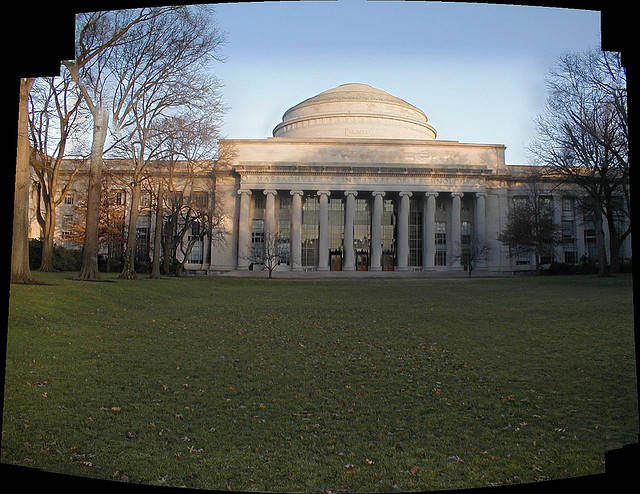 The Electronic Frontier Foundation's Legal Director Cindy Cohn writes in detail about the MIT report on its involvement in Aaron Swartz's prosecution.
---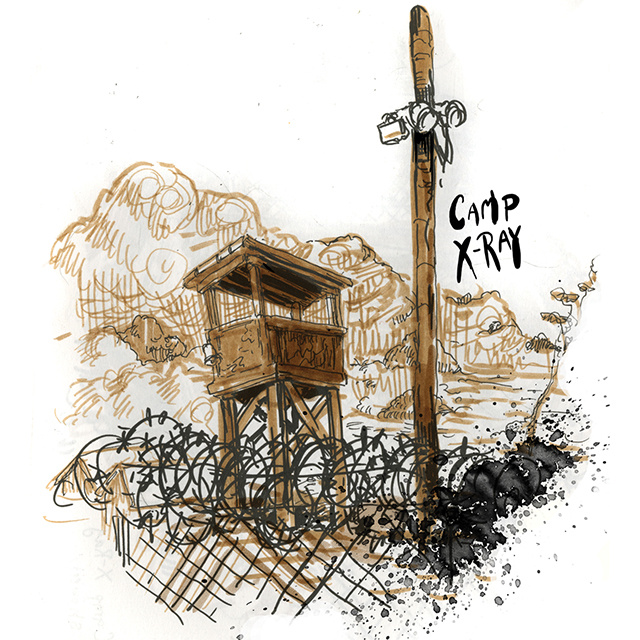 Artist Molly Crabapple visited Guantanamo Bay and documented the bizarre conditions in which men cleared of all crimes are held without charge at a cost of millions, forever, in some of the harshest conditions imaginable.
---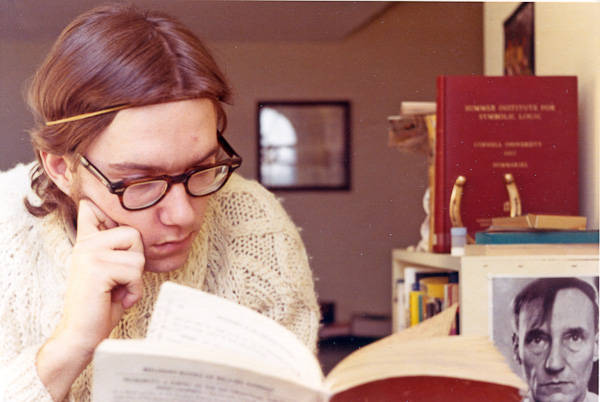 One year ago today When Rudy Rucker met Kurt Gödel: Science fiction writer and mathematician Rudy Rucker -- surely one of the world's all-time happiest mutants -- met with Kurt Gödel on three occasions, which he documented in an essay from his book Infinity and the Mind.