Firefox nukes the blink tag
Read more at Boing Boing
Read more at Boing Boing
Read more at Boing Boing
---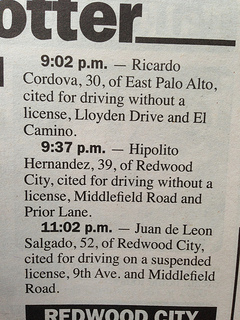 Kent Brewster made some careful notes and analysis of the Atherton, CA police-blotter, which tells the story of the arrests in one of America's three most expensive places to live.
---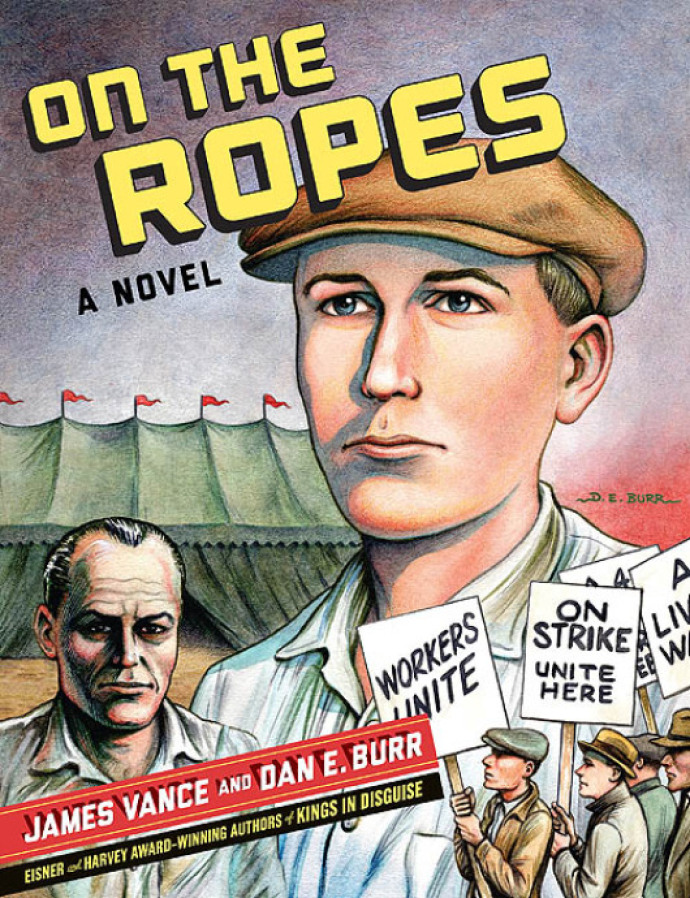 In 1988, Kitchen Sink Press broke ground in the comics world with its publication of Kings in Disguise, a six-issue comic series by Jim Vance and Dan Burr (later collected in a graphic novel with an intro by Alan Moore).
---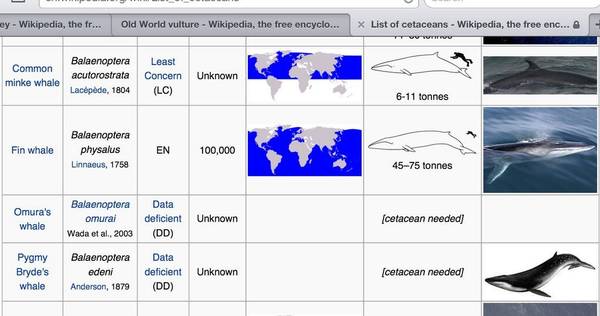 The missing elements in the diagram on the Wikipedia page for List of cetaceans is missing some line-art of various whales and such.