Read more at Boing Boing
Read more at Boing Boing
Read more at Boing Boing
---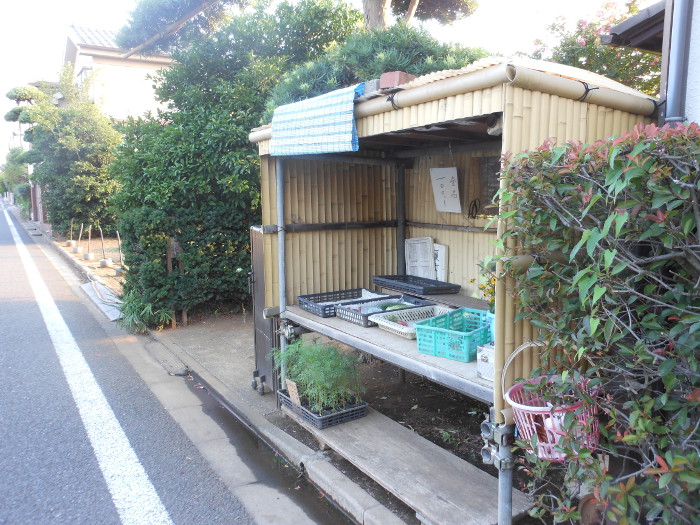 In Japan, farmers sell their blemished, surplus and otherwise unmarketable vegetables in unstaffed, honor-system roadside stalls called "Unmanned stores" ("mujin hanbai").
---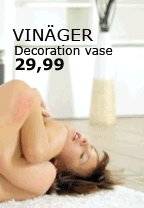 A tumblr called just another ikea catalog [VERY NSFW] consists of clips from hardcore pornography in which Ikea furniture appears, converted to animated GIFs with catalog-style product names and pricing superimposed as appropriate.
---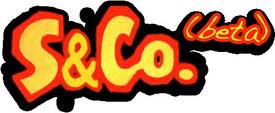 One year ago today New SF bookstore devoted to rescuing out-of-print sf books and making them into free ebooks: the store is devoted to rescuing one customer-chosen, out-of-print sf book from obscurity by buying the rights to publish it online as a free ebook.