Read more at Boing Boing
Read more at Boing Boing
Read more at Boing Boing
---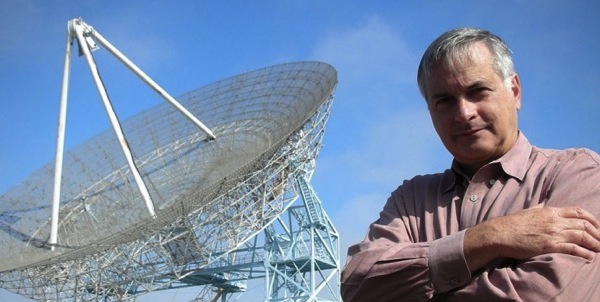 Seth Shostak is senior astronomer at the SETI Institute, a scientific organization seeking evidence of life beyond Earth. Seth, whose job is to listen for ET's call, will be speaking at Boing Boing: Ingenuity on August 18!
---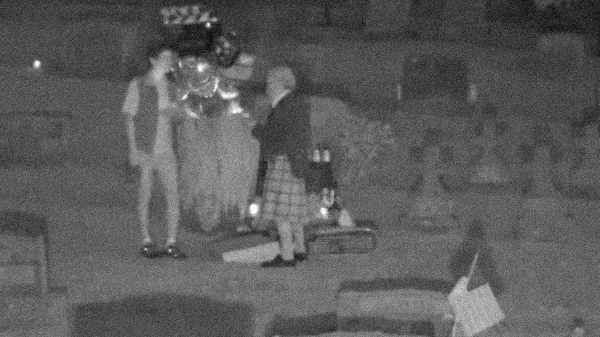 Yesterday would have been Andy Warhol's 85th birthday. To mark the occasion, the Warhol Museum and @EarthCam are livestreaming footage of his gravesite.
---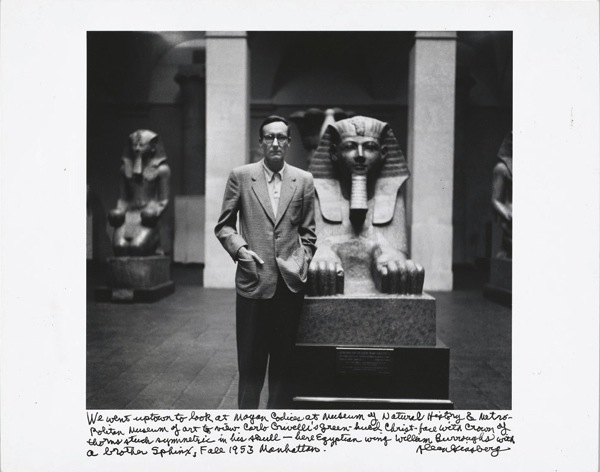 If you're in the San Francisco Bay Area, I hope you'll join me tomorrow evening, August 8, for "Boing Boing Presents: The Beats' Influence on Underground Publishing," a panel discussion at the Contemporary Jewish Museum.