Read more at Boing Boing
Read more at Boing Boing
Read more at Boing Boing
---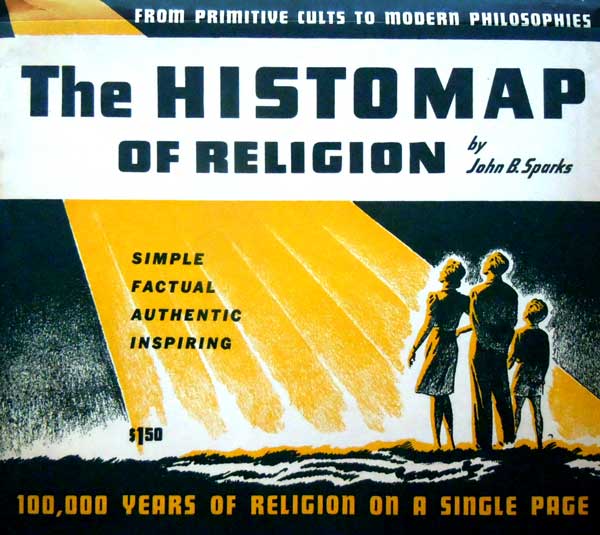 You've seen John B. Spark's Histomap of world empires, but he also made versions charting religions, "from primitive cults to modern philosophies," and the evolutionary tree.
---

John B. Sparks' 1931 Histomap charted 4,000 years of human civilization with beautiful, reductive clarity. Here's John Brownlee, at Fast Company:
From a modern perspective, Sparks' Histomap will raise a few eyebrows.
---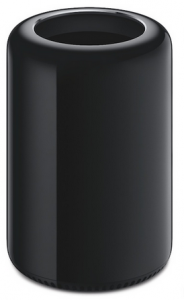 I've been hoping that the compact but powerful new Mac Pro, recently announced by Apple, would come in at about the same price as the current model.