Read more at Boing Boing
Read more at Boing Boing
Read more at Boing Boing
---
As creator of Spacehack and lead instigator of the global Science Hack Day, Ariel Waldman is dedicated to instilling a sense of wonder about science, and empowering everyone to get involved in scientific research. Ariel will speak on Sunday at Boing Boing: Ingenuity and is helping orchestrate the Ingenuity: Data Driven hack day!
---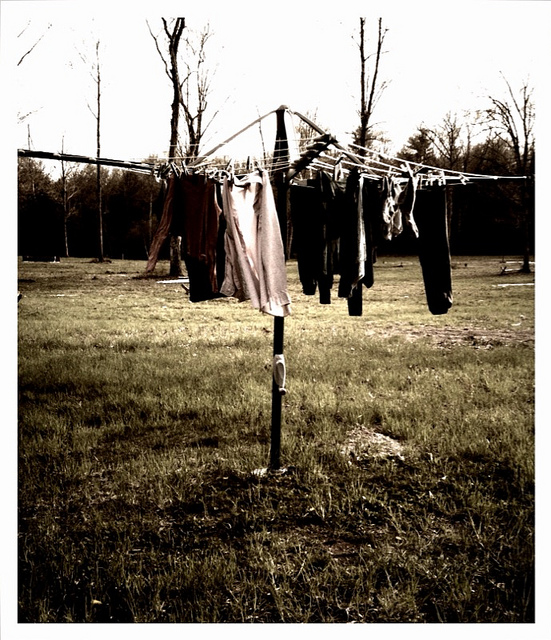 People in Arizona, California, Colorado, Florida, Hawaii, Illinois, Indiana, Louisiana, Maine, Maryland, Massachusetts, Nevada, New Mexico, North Carolina, Oregon, Texas, Vermont, Virginia, or Wisconsin are allowed to use clotheslines, even if their homeowners' association objects.
---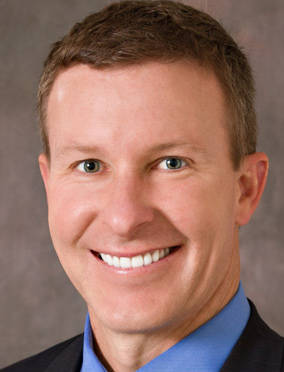 The DoJ has filed suit to block the merger of US Air and American Airlines, because they've noticed that while the airlines' executives publicly gave the reason for the merger as "synergies" and efficiency, they told the industry that the merger would allow them to jack up prices and charge more fees.