Read more at Boing Boing
Read more at Boing Boing
Read more at Boing Boing
---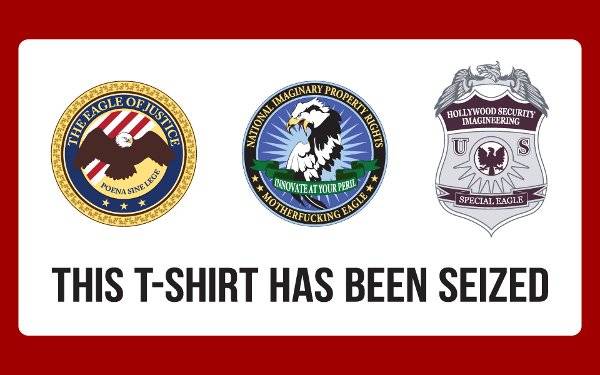 One year ago today Shirts for copyfighters: A pair of most excellent copyfighter tees are now available from Techdirt's store.
Five years ago today Vintage auto emblem gallery: A sweet gallery of the automobile emblems and ornaments of yesteryear, when cars were wonderful.
---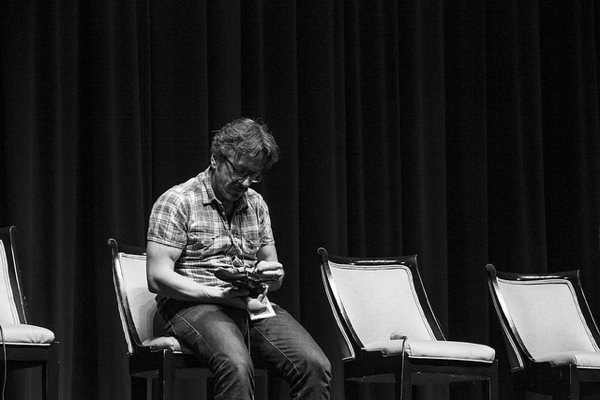 New York vs.
---

Jim O'Donnell was at a library conference in Singapore when his Ipad's Google Play app asked him to update it. This was the app through which he had bought 30 to 40 ebooks, and after the app had updated, it started to re-download them.