Read more at Boing Boing
Read more at Boing Boing
Read more at Boing Boing
---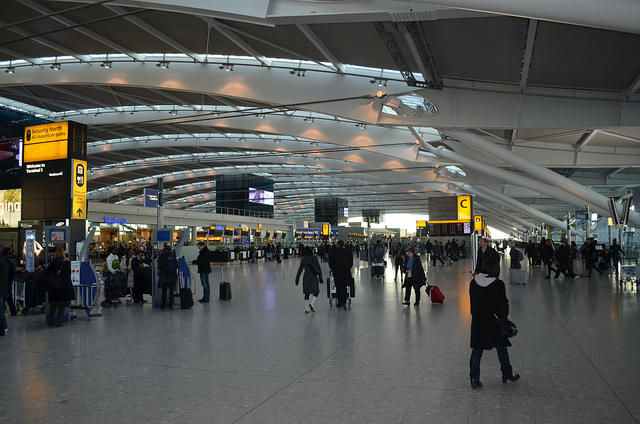 Glenn Greenwald's partner David Miranda was detained at Heathrow Airport under an anti-terrorism law that allows the cops to hold terrorism suspects and question them for nine hours without a lawyer.
---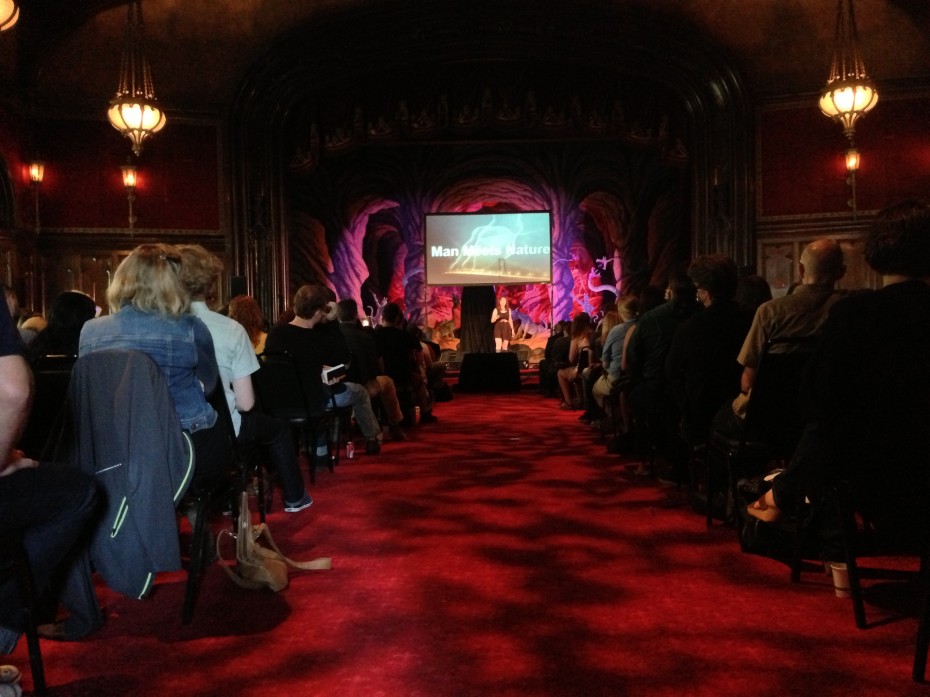 Our first-ever stage event is going great today, bringing us into the material plane for the very first time. All day Sunday, we've got all sorts of fascinating presentations, astounding performances, and living curiosities on show at a former Masonic Lodge in San Francisco.
---

Ben West read my novel Little Brother in tandem with the Edward Snowden leaks about NSA spying, and it got him thinking about a browser plugin called Paranoid Browsing to make it harder to profile your traffic based on surveillance.