Diesel Sweeties on "Internet Detox"
Read more at Boing Boing
Read more at Boing Boing
Read more at Boing Boing
---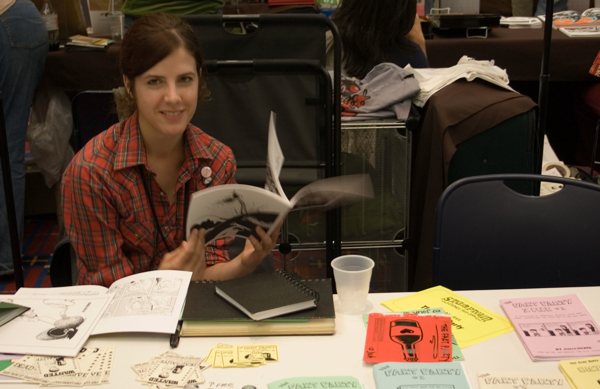 The former Fart Party cartoonist talks about being a former cartoonist and spending her days breaking into abandoned hospitals.
---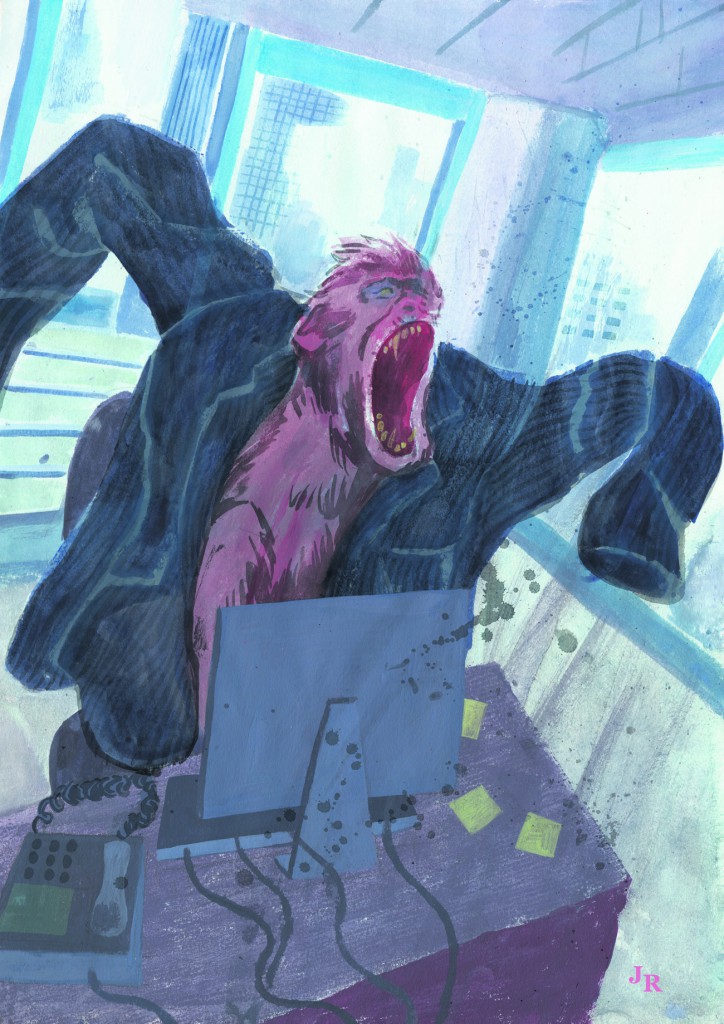 David Graeber, who wrote last year's incredible Debt: The First 5,000 Years, has an extraordinary essay up called "On the Phenomenon of Bullshit Jobs," which explores the phenomenon of people in productive industries (nursing, teaching, etc) being relentlessly ground down on wages, job stability and working conditions; while all the big money aggregates to the finance industry and a layer of "bullshit jobs" like corporate attorneys, administrators, etc -- who do jobs that produce no tangible benefit.
---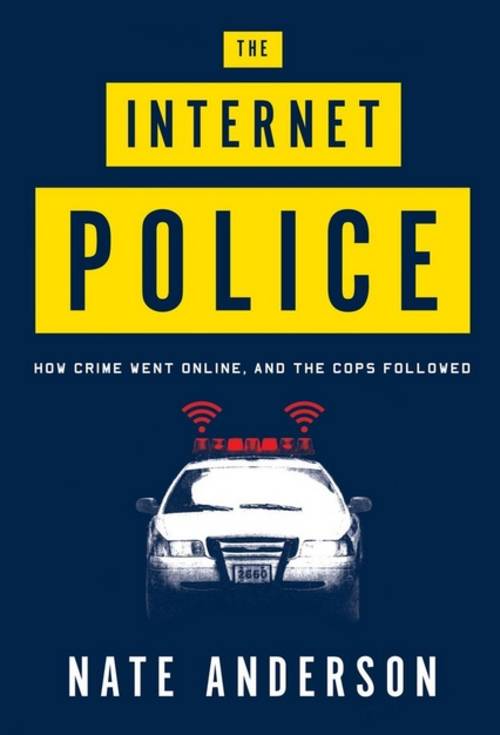 Nate Anderson is one of my favorite Ars Technica writers -- always thorough and always evenhanded, but never shrinking from venturing an opinion or trying to put individual incidents in the context of the wider Internet.