Violent robot terrorizes kittens
Read more at Boing Boing
Read more at Boing Boing
Read more at Boing Boing
---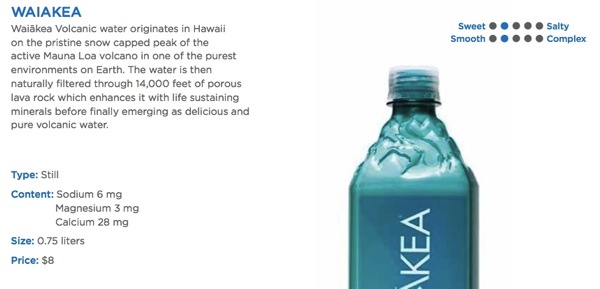 Martin Riese is the water sommelier at Ray's and Stark Bar at the Los Angeles County Museum of Art. Yes, you read right.
---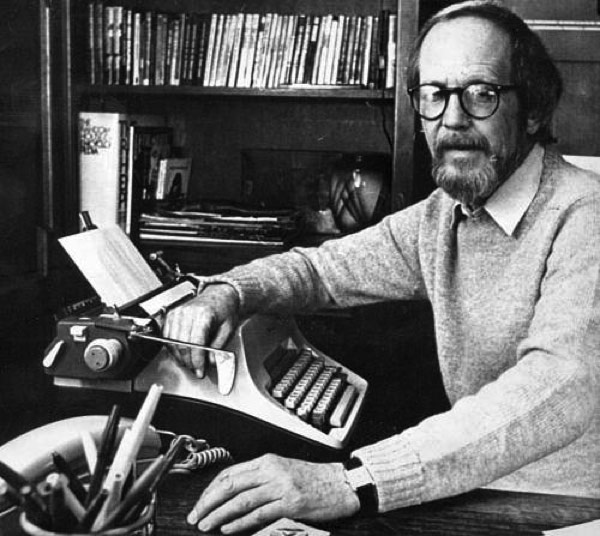 Crime novelist Elmore Leonard, a master of modern noir, died today. He was 87. From his 2001 essay, "Easy on the Adverbs, Exclamation Points and Especially Hooptedoodle,"that appeared in the New York Times: 5.
---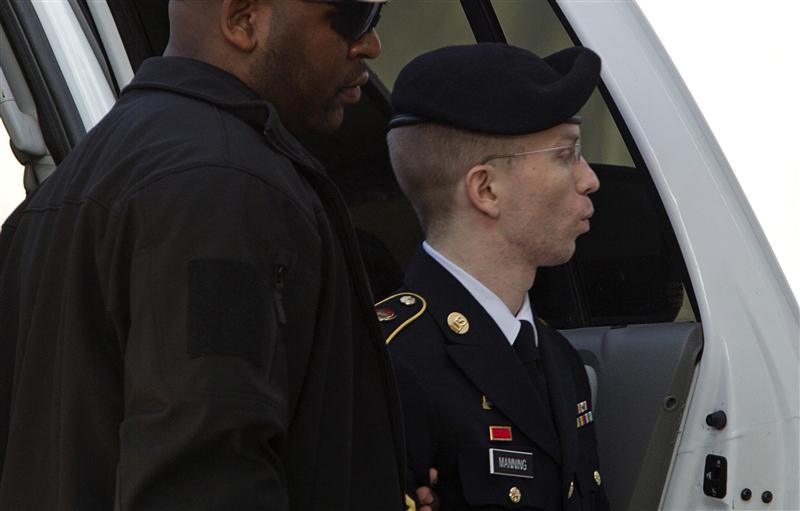 In a courtroom at Fort Meade on Wednesday, August 21, at 10am Eastern time, Judge Army. Col. Denise Lind will deliver the sentence in Bradley Manning's court-martial.