1925 photo of a Tibetan skeleton dancer
Read more at Boing Boing
Read more at Boing Boing
Read more at Boing Boing
---

WonderHowTo has a gallery of jailer key guns, which came in handy in the days of yore.
Most correctional officers today do not carry firearms, unless they're isolated away from the prison population.
---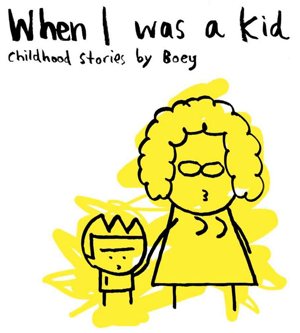 Cheeming Boey is an animator, best-known for drawing on disposable coffee cups. His new book, When I Was a Kid (published by our friends at Last Gasp), is a revealing memoir of his childhood.
---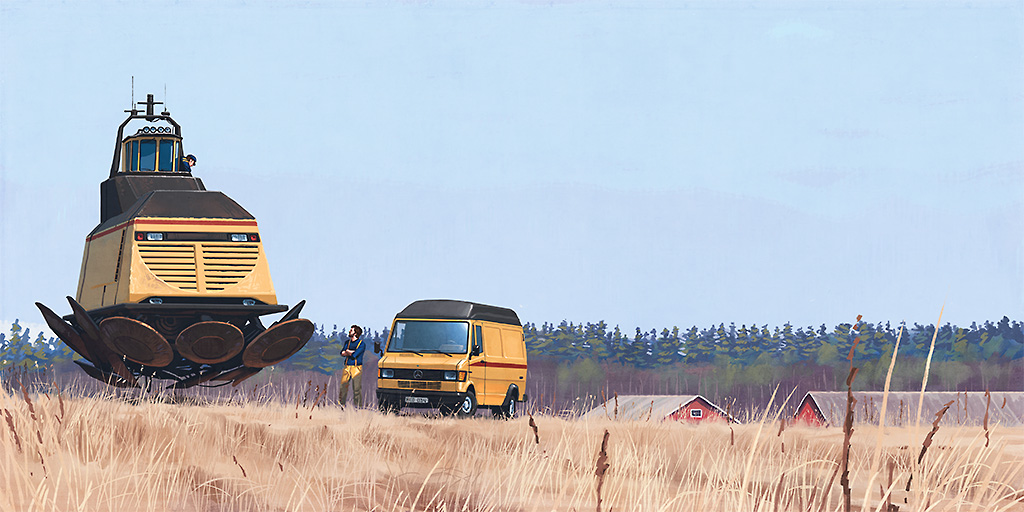 Koolburger sez, "Beautiful paintings by Swedish artist Simon Stålenhag. Blending everyday life in Sweden in the 70's with neofuturist structures." These really are amazing, and have a strange air of plausibility that makes them into something like design fiction for a future that never was. He sells prints, too.