Art at the intersection of archaeology and space geekery
Read more at Boing Boing
Read more at Boing Boing
Read more at Boing Boing
---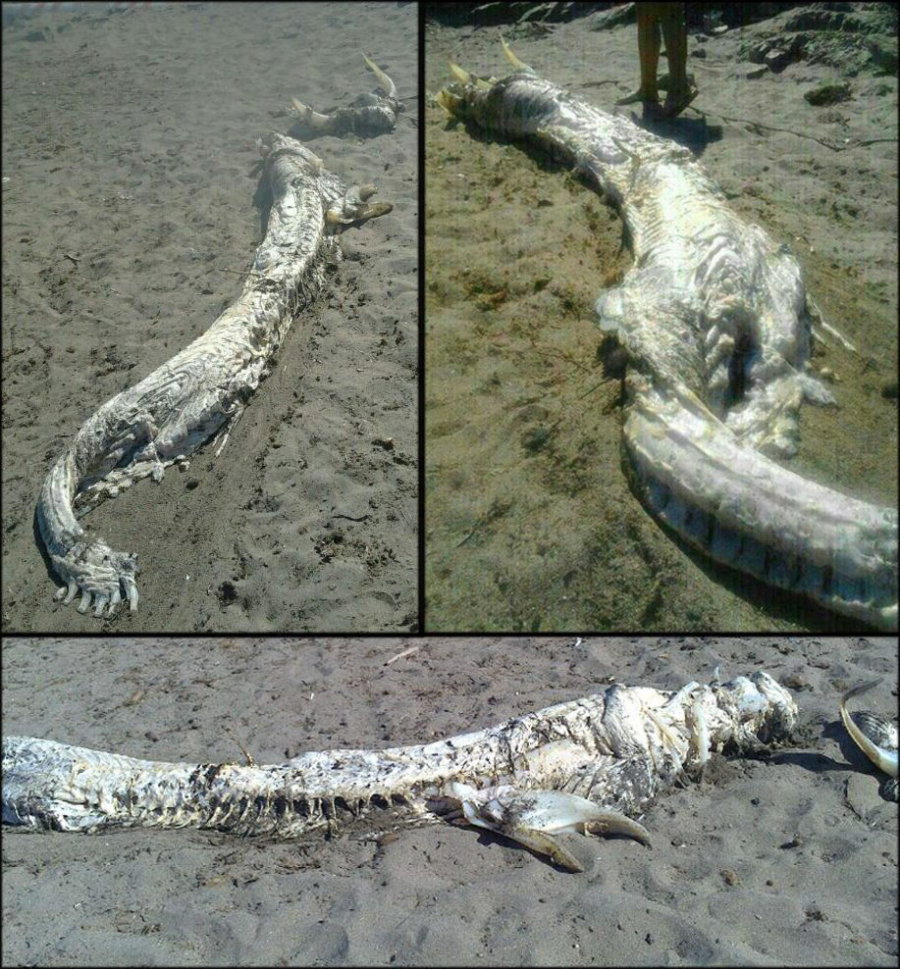 Experts in Spain are analyzing photos of a mystery creature that washed ashore on the beaches of Andalusia. From a machine translation of a story at ideal.es:
In appeared yesterday afternoon on the beach in the hamlet Luis Siret cuevana Villaricos, a strange 'body' of more than four meters in length.
---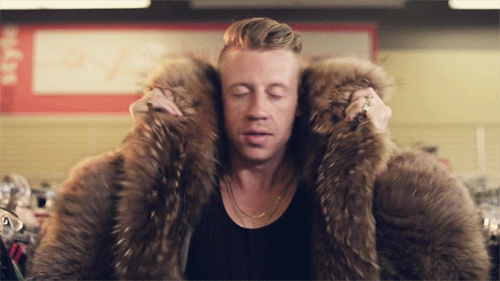 "We made a great album… but I do think we have benefited from being white and the media grabbing on to something.
---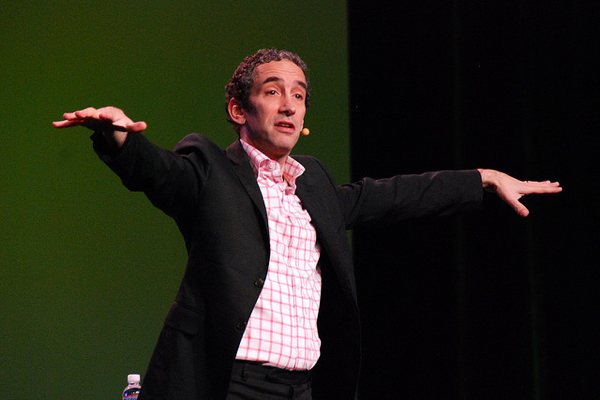 The Present Shock author joins us to discuss the death of the narrative, the importance of books and how we're misusing technology.