Incredible vintage typography Tumblr
Read more at Boing Boing
Read more at Boing Boing
Read more at Boing Boing
---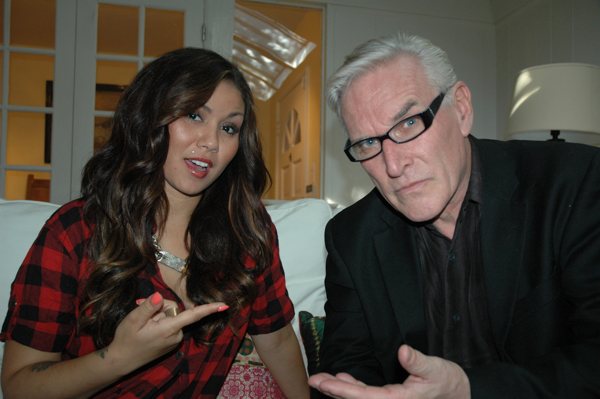 Your browser does not support the audio tag.
This episode of Gweek is brought to you by Squarespace, the all-in-one platform that makes it fast and easy to create your own professional website or online portfolio.
---
Tom the Dancing Bug, IN WHICH that millennial generation just doesn't get it.
---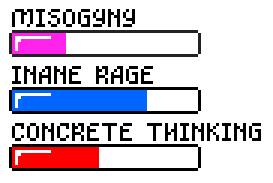 One year ago today Grow up, game journalism! Leigh Alexander on the perpetual adolescence of game culture—and a press corps only too willing to pander to it even as it makes a superficial show of fighting it.