Read more at Boing Boing
Read more at Boing Boing
Read more at Boing Boing
---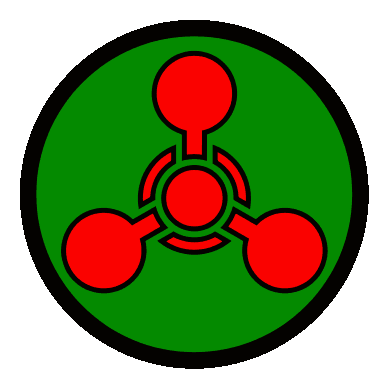 On the heels of the horrible suspected chemical weapons attack in Syria in which more than 1,300 people were killed, National Geographic created a timeline about the history of chemical and biological weapons, dating back to AD 256 in, coincidentally, Syria: The oldest archaeological evidence of chemical warfare was found in Syria (though the area was controlled by Rome in the third century).
---
US-based Australian linguist Carmel O'Shannessy has documented what she believes are "the beginnings of what's been described as the world's newest known spoken language." Light Walpiri is described as a blend of one small indigenous Australian town's traditional Aboriginal language, Warlpiri, plus English and a form of Aboriginal English known as Kriol.
---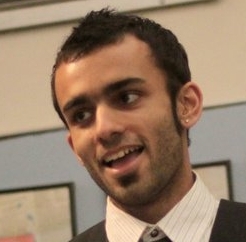 Aditya Mukerjee was treated like shit by TSA, police, and Jet Blue because they thought the NYC-based data scientist, Linux geek, and Hacker-in-residence at @qventures was a Muslim terrorist.