Caturday
Read more at Boing Boing
Read more at Boing Boing
Read more at Boing Boing
---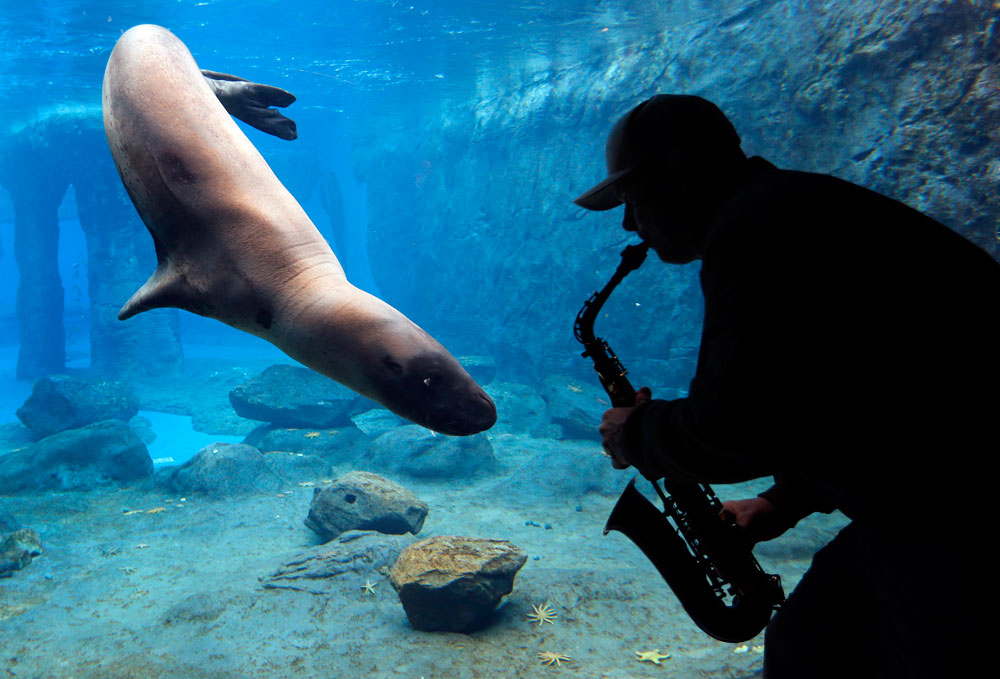 Steve Westnedge plays his saxophone for a Leopard Seal known as "Casey" as part of a study on the animal's reactions to different sounds at Sydney's Taronga Zoo August 19, 2013.
---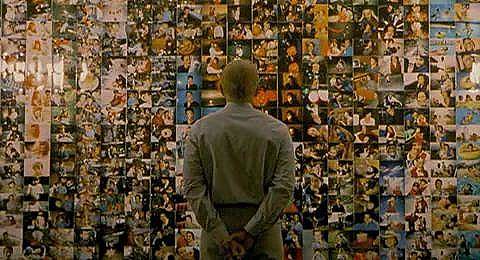 LOVEINT is the NSA practice of stalking people you are romantically interested in, using the enormous, illegal spy apparatus that captures huge amounts of Americans' (and foreigners') Internet traffic.
---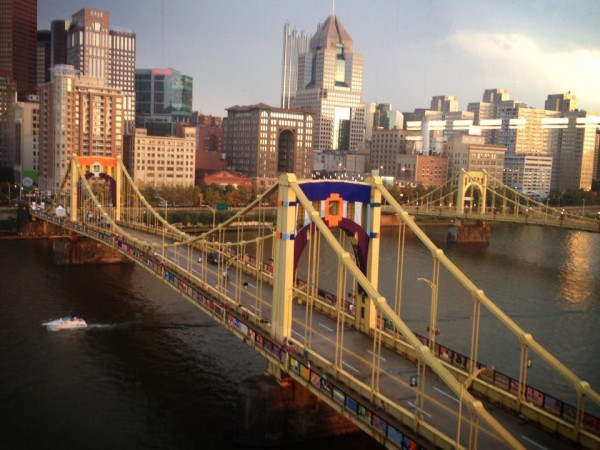 Last weekend, Pittsburgh's Andy Warhol Bridge was yarn-bombed by volunteers. Pittsburgh Magazine offers 30 photos of the feat, which involved "more than 3,000 feet of colorful, hand-knit blankets in honor of the late pop artist's 85th birthday."