Read more at Boing Boing
Read more at Boing Boing
Read more at Boing Boing
---
BrotherhoodWorkshop created a very ambitious LEGO version of Peter Jackson's teaser trailer for 'The Hobbit: The Desolation of Smaug'-- "2 months in the making and countless man hours." Not to mention hobbit-hours.
---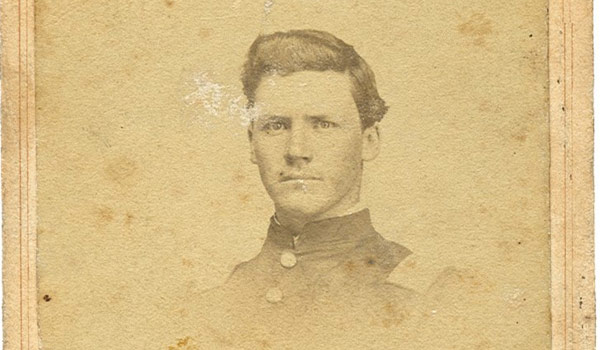 A tumblog of photographs of hot guys from days of yore: My Daguerrotype Boyfriend, by Michelle Legro. I'd have hit that, 140 years ago. [HT: Alexis Madrigal]
---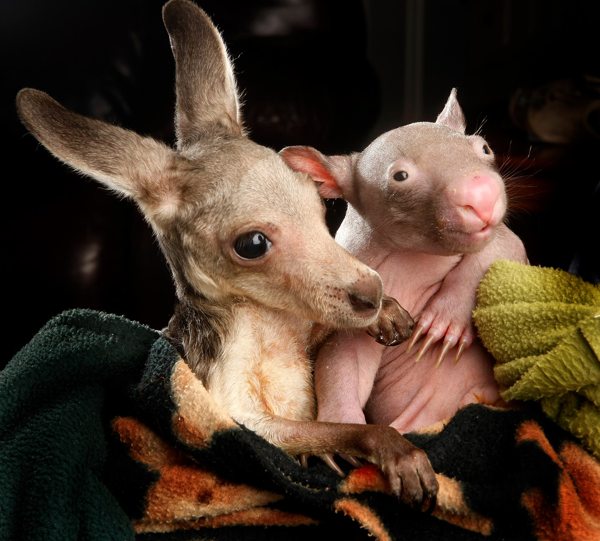 One year ago today Wombat and kangaroo love: An orphaned wombat and kangaroo are unlikely BFFs at the Wildabout Wildlife Rescue Centre in Kilmore, Victoria, Australia.