Kindle
BrotherhoodWorkshop created a very ambitious LEGO version of Peter Jackson's teaser trailer for 'The Hobbit: The Desolation of Smaug'-- "2 months in the making and countless man hours." Not to mention hobbit-hours. Spotted at Laughing Squid where you can view the original trailer. The motion picture is scheduled for release on December 13, 2013. I wish there were going to be a LEGO version of it, too.
Subscribe to BrotherhoodWorkshop's YouTube channel for more awesome stop-motion and fantasy videos. According to their "about" page, their "hope is to one day make feature films," so maybe it's possible.
Below, some stills, courtesy of the BrotherhoodWorkshop Facebook page. These guys are insane, and insanely talented.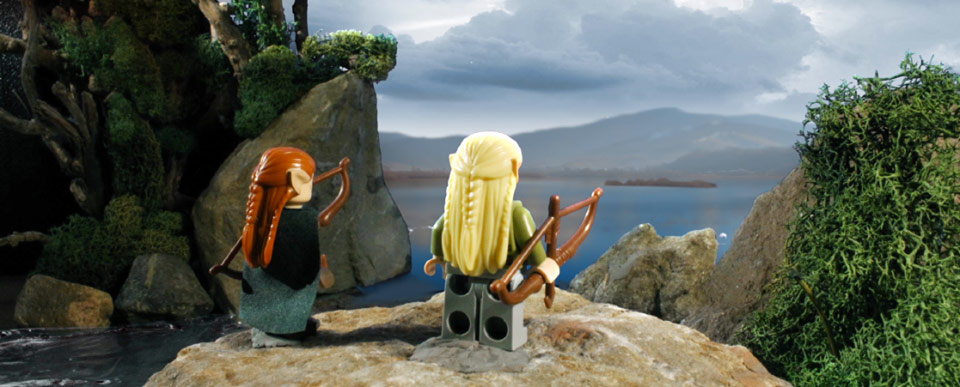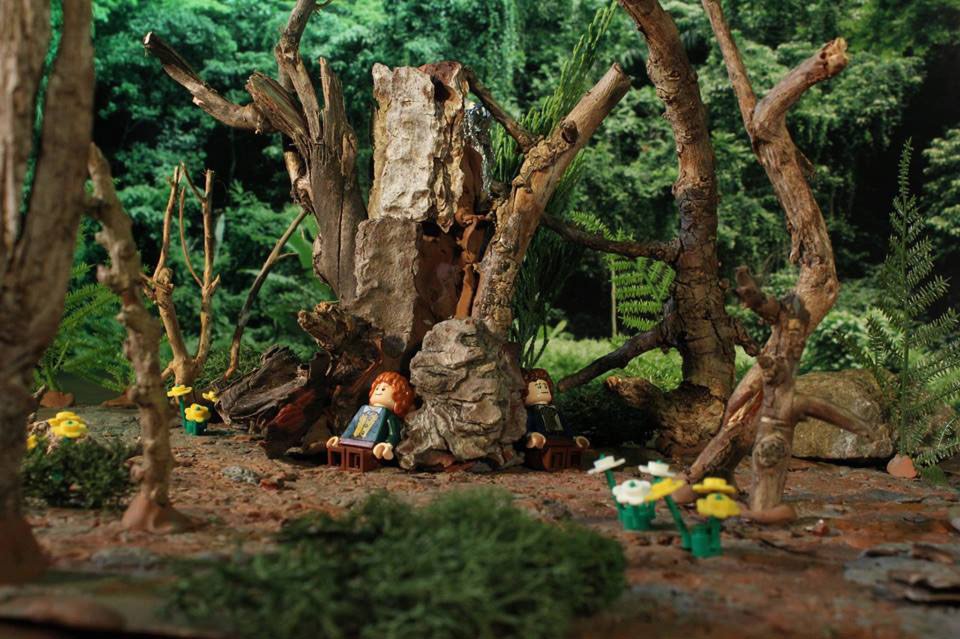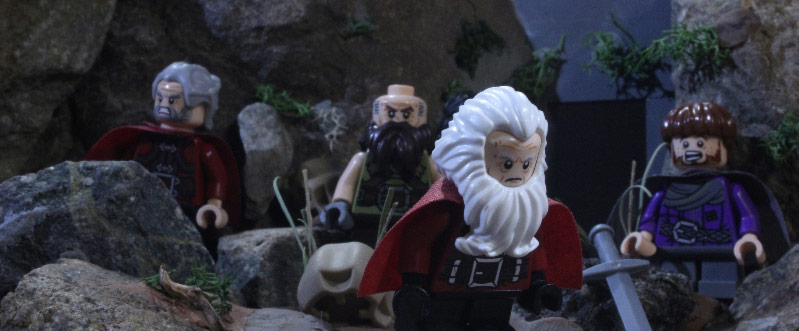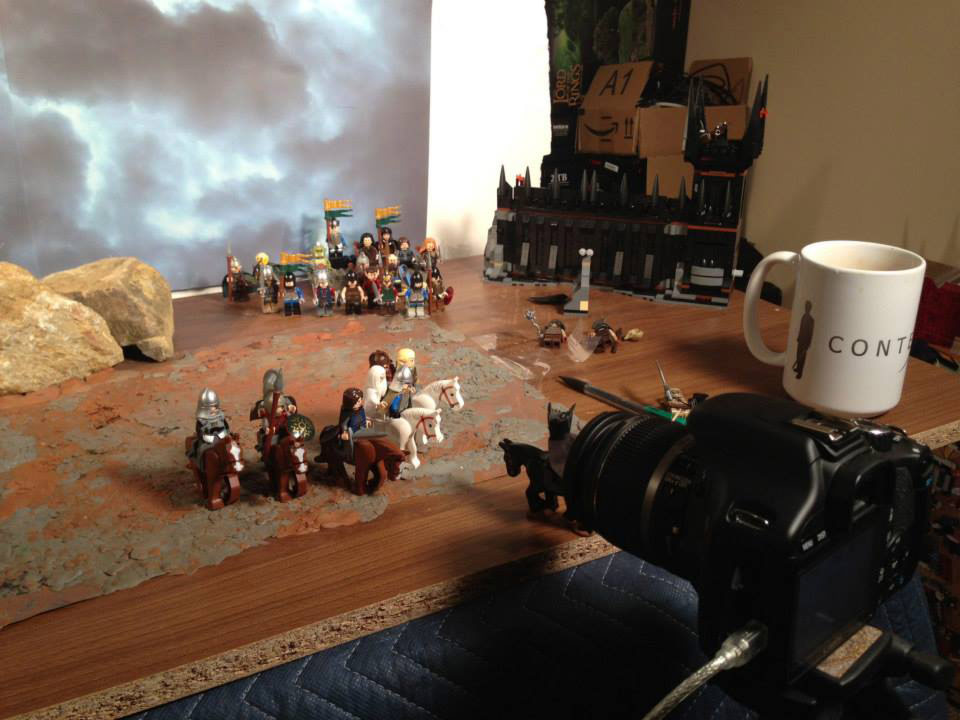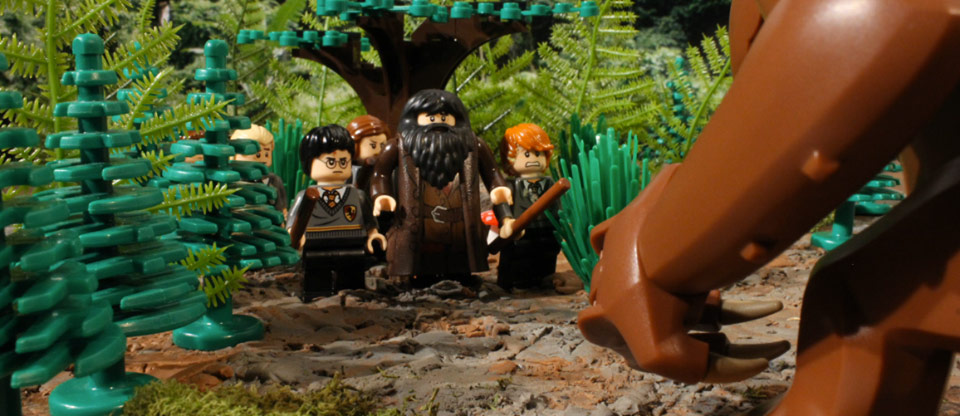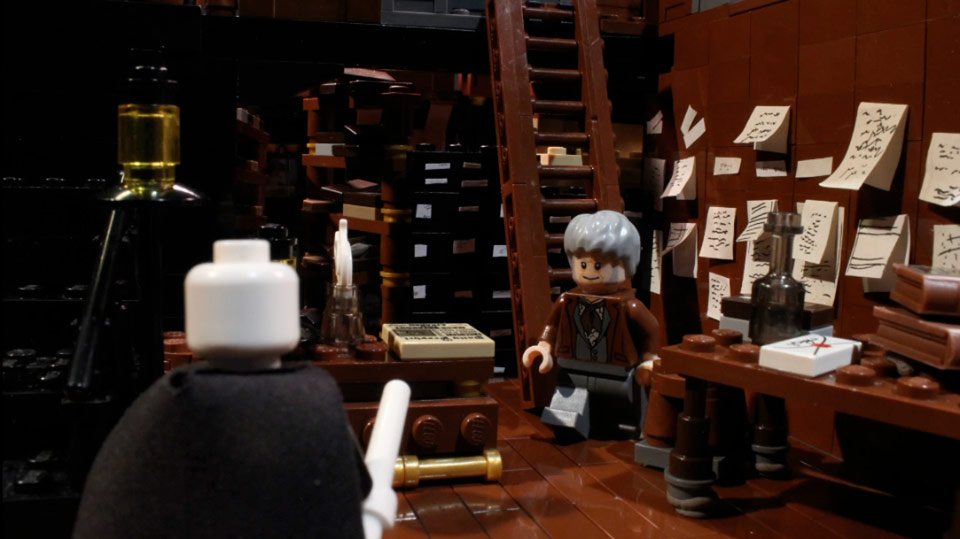 Boing Boing editor/partner and tech culture journalist Xeni Jardin hosts and produces Boing Boing's in-flight TV channel on Virgin America airlines (#10 on the dial), and writes about living with breast cancer. Diagnosed in 2011. @xeni on Twitter. email: xeni@boingboing.net.
More at Boing Boing