Peer review, or it didn't happen
Read more at Boing Boing
Read more at Boing Boing
Read more at Boing Boing
---
YouTube Man, seems like there's just azz everywhere these days. At "This Is Africa," contributor Cosmic Yoruba has a roundup of videos that show the African roots of the booty-popping dance white folk now call "twerking."
Twerk gyrated further into pop culture focus this week when noted white pop star Miley Cyrus attempted, poorly, to perform it on a televised awards show.
---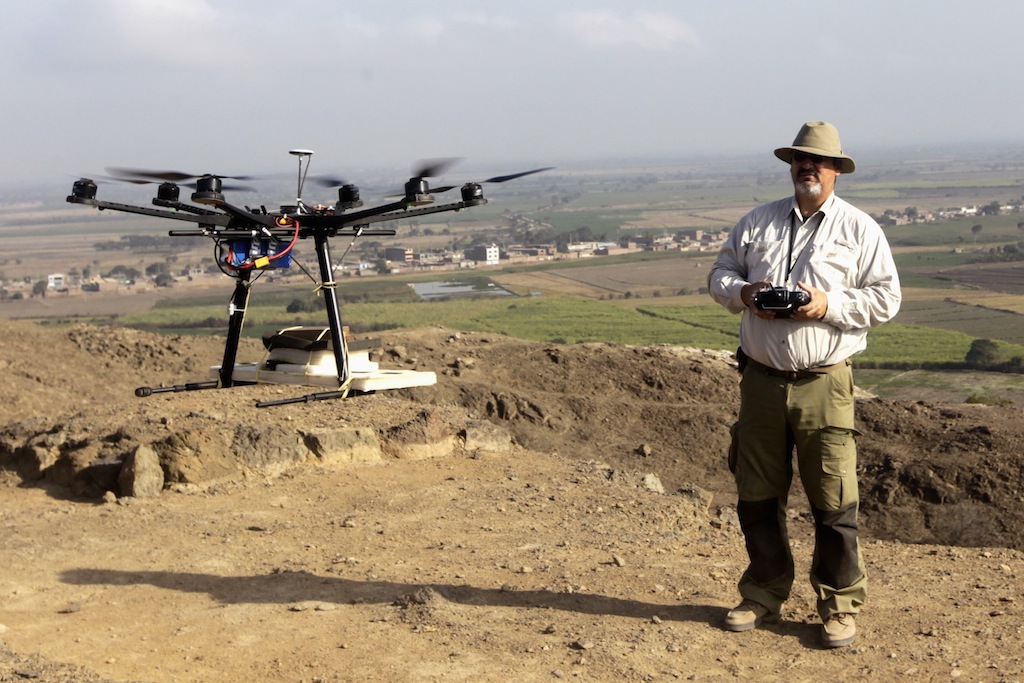 In Peru, Archaeologists are using drones to "help set boundaries to protect sites, watch over them and monitor threats, and create a digital repository of ruins that can help build awareness and aid in the reconstruction of any damage done," according to this Reuters item.
---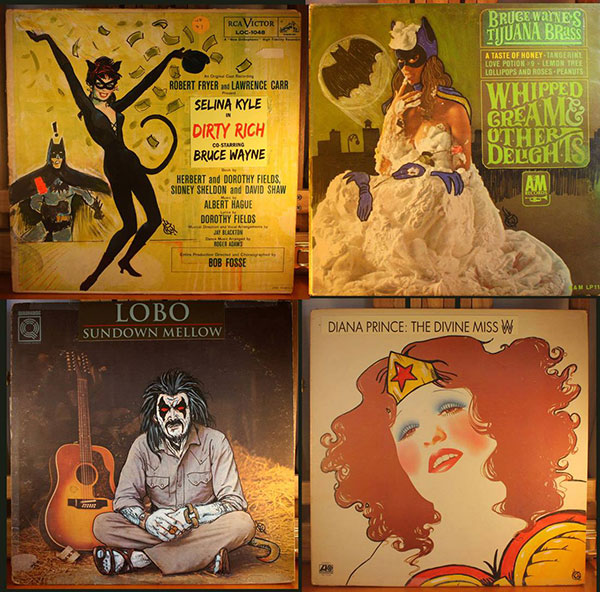 Check out artist Robert Jiménez's Painted LP covers.
I was asked to participate in a group art show, ANALOG ART at Sweat Records in Miami.