Read more at Boing Boing
Read more at Boing Boing
Read more at Boing Boing
---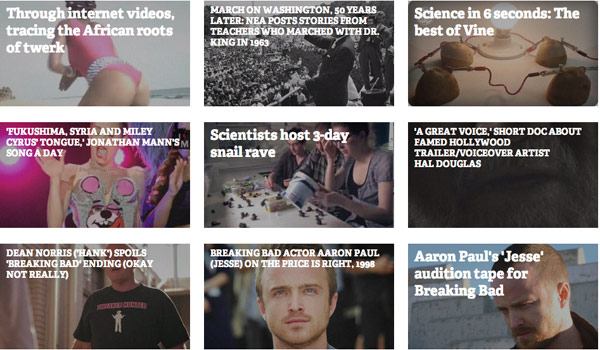 Some of the most recent video selections you can find on our video archive page:
• Scientists host 3-day snail rave • Teachers who were at the 1963 March on Washington • Science in 6 seconds • Through internet videos, tracing the African roots of twerk • Twerking, Syria, Cyrus: Song a Day Man.
---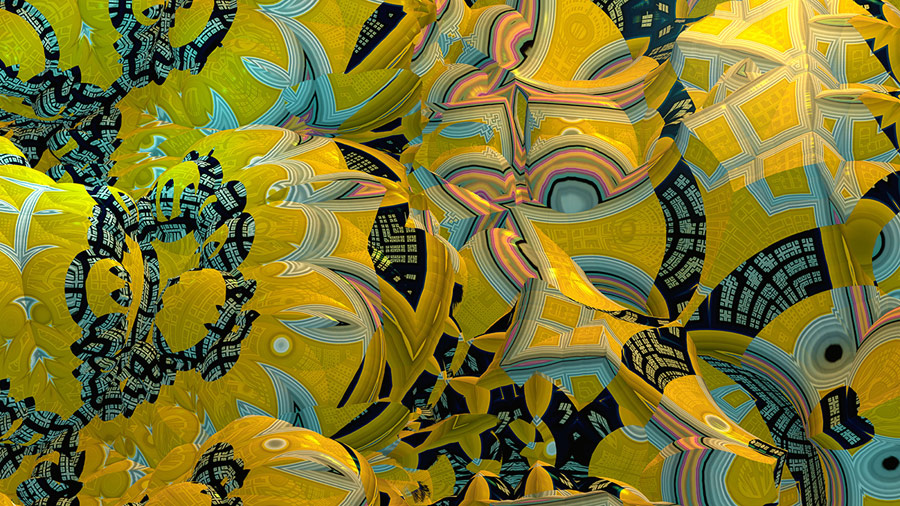 Boing Boing reader karmadada created this, and shared it in the Boing Boing Flickr Pool. Check out more in his flickr stream, or at his website: kunstbehang.nl.
---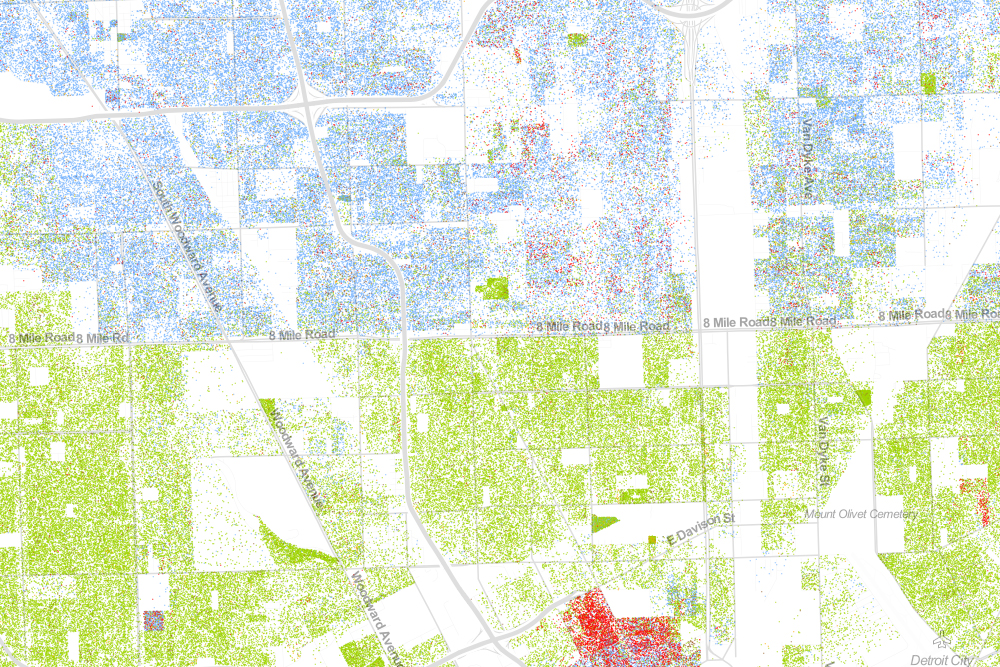 Wired's slideshow of maps visualizing racial segregation in America is something to behold. One pixel for each 2010 census respondent who disclosed their ethnic identity.
Someone do it for British cities, next!