Read more at Boing Boing
Read more at Boing Boing
Read more at Boing Boing
---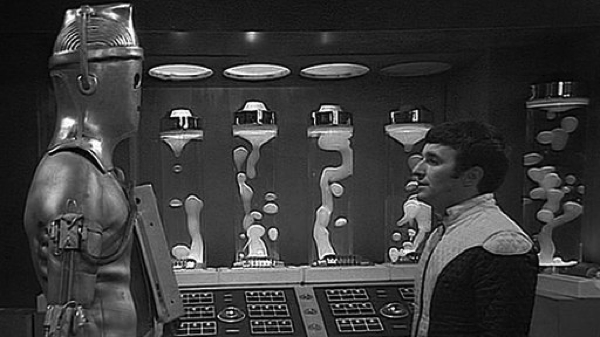 The lava lamp turns 50 this year! The product's inventor, Edward Craven Walker, was inspired by a Christmas ornament containing oil and water.
---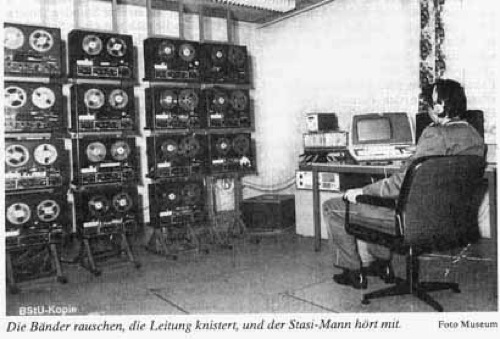 In Harpers, 2007, Scott Horton wrote: Known for his biting satire and his dedication to Socialism, [dissident East German songwriter Wolf Biermann] chronicled his life under surveillance with a powerful sense of humor, and nowhere better than in the "Stasi Ballad" from 1974, with its classic refrain – "Die Stasi ist mein Eckermann."
That is a reference to the German poet Johann Peter Eckermann, who patiently chronicled the utterances of that Olympian figure of German literature, Johann Wolfgang Goethe – ultimately published in Goethe's Conversations With Eckermann in the Last Years of His Life, which Nietzsche called the "greatest work in the German language".
---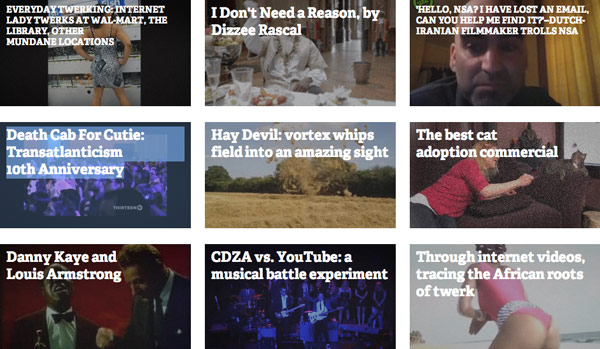 Some of the most recent video selections you can find on our video archive page:
• Hay Devil: vortex whips field into an amazing sight • Everyday twerking • CDZA vs.