Read more at Boing Boing
Read more at Boing Boing
Read more at Boing Boing
---
Several months ago, I posted about "The Beam," a fantastic space age-inspired experimental music project by The Simonsound (Simon James).
---
Master classical improvisor Richard Grayson satisfies an audience request to perform "The Imperial March (Darth Vader's Theme) in the style of Beethoven.
---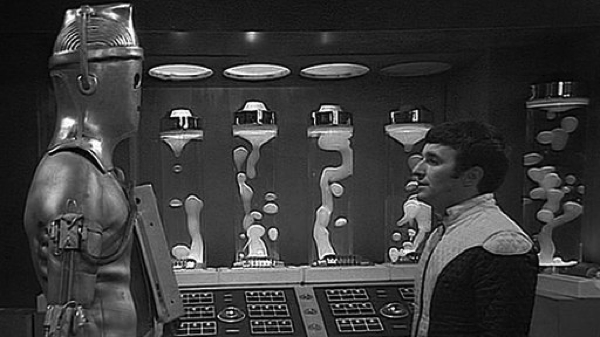 The lava lamp turns 50 this year! The product's inventor, Edward Craven Walker, was inspired by a Christmas ornament containing oil and water.