Read more at Boing Boing
Read more at Boing Boing
Read more at Boing Boing
---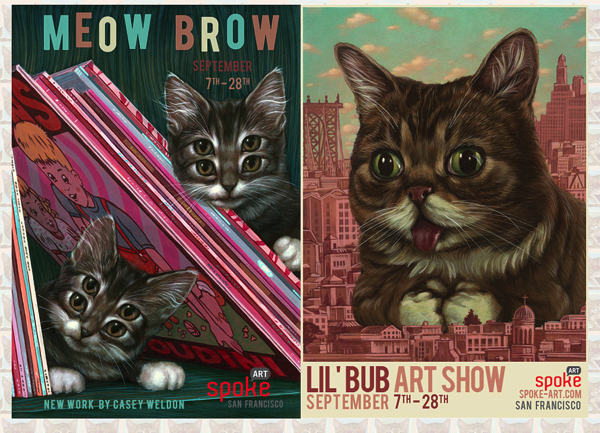 This Saturday, celebrate the eternal kitten-ness of Lil Bub with a group art show at Spoke Art in San Francisco, featuring purrrrty new work by our pals Ransom & Mitchell and dozens of other artists!
---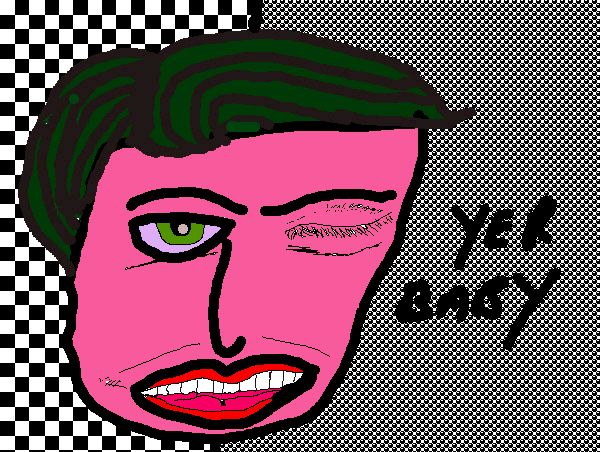 It's all done on computer. [↬↬↬Max Read] Previously.
---
Tom the Dancing Bug, IN WHICH Dorothy kills the Wicked Witch, creating a power vacuum and chaos in Oz!