RIP, Ronald Coase
Ronald Coase, Economics Nobel Laureate and author of the 1937 classic
Nature of the Firm
, has
died at 102
. Coase's arguments about the problems of transaction costs and the opportunities that arise from lowering them are at the heart of the Internet's impact and have never been more relevant.
Read more at Boing Boing
Read more at Boing Boing
Read more at Boing Boing
---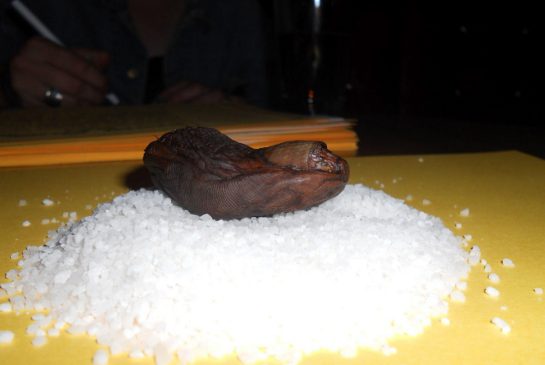 A bar in the Yukon needs to source a new human toe, because a patron ate the one they used to use as a cocktail garnish.
---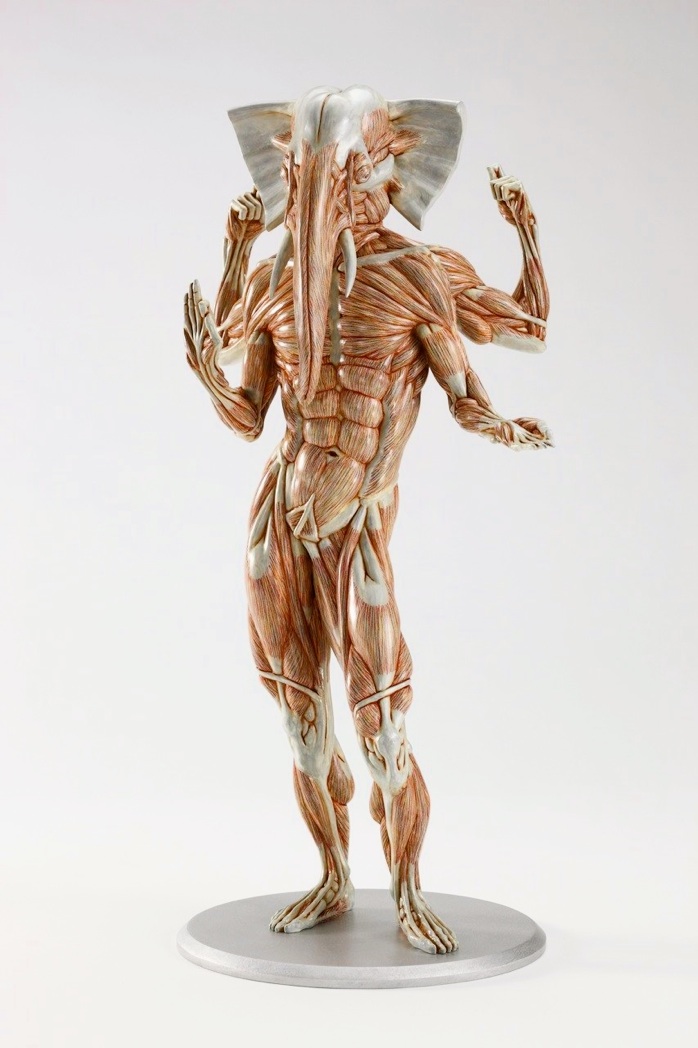 Sculptor Masao Kinoshita's work comes in a variety of forms, but what really tweaks my amygdala are the anatomical maquettes of fanciful creatures.
---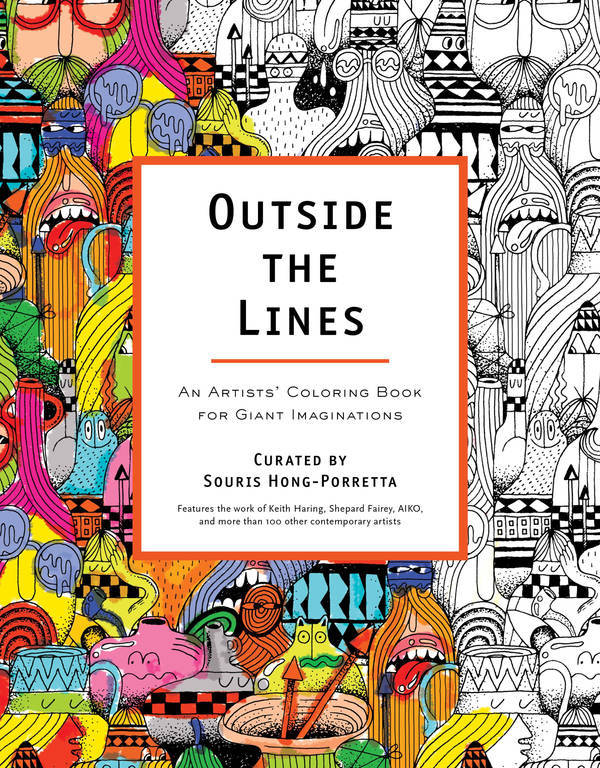 Souris Hong-Porretta writes,
Two and a half years ago, I conceptualized a coloring book with line drawings by our creative cabal made up of video game developers, comic book artists, illustrators, graffiti artists, painters, musicians, directors, photographers, and so much more after observing my daughter, Lulu's preference for coloring books with artwork by contemporary artists.