Read more at Boing Boing
Read more at Boing Boing
Read more at Boing Boing
---
Last weekend, my family had a wonderful meal at Casa de Fruta, an RV resort, motel, candy shop, wine store, gas station, and restaurant in the Pacheco Valley of Northern California.
---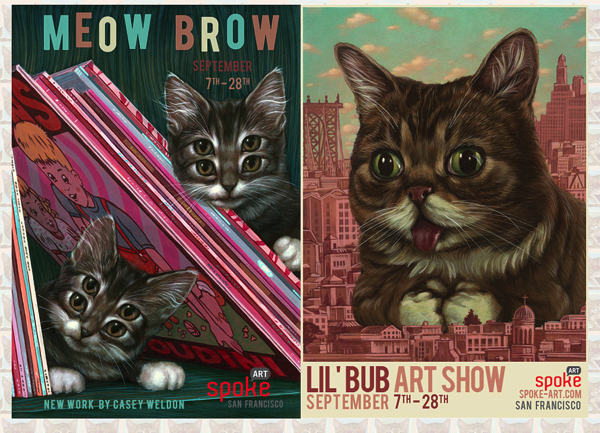 This Saturday, celebrate the eternal kitten-ness of Lil Bub with a group art show at Spoke Art in San Francisco, featuring purrrrty new work by our pals Ransom & Mitchell and dozens of other artists!
---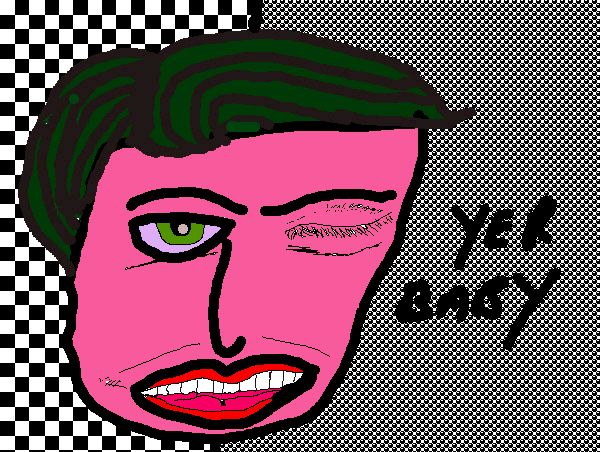 It's all done on computer. [↬↬↬Max Read] Previously.