Read more at Boing Boing
Read more at Boing Boing
Read more at Boing Boing
---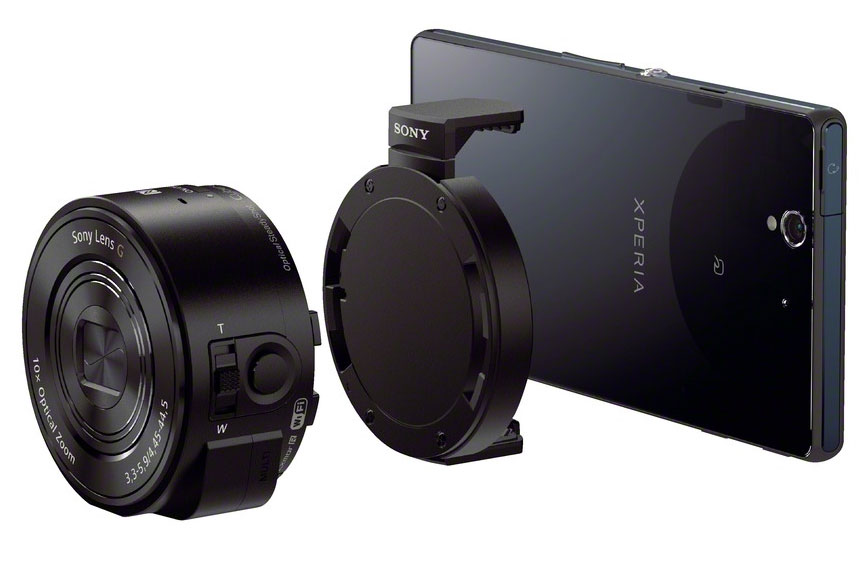 Sony's minsucule QX Lens Camera offers the specs of its high-end RX100 point-and-shoot--a 1" sensor and Zeiss F1.8 glass--but clips right onto a smartphone.
---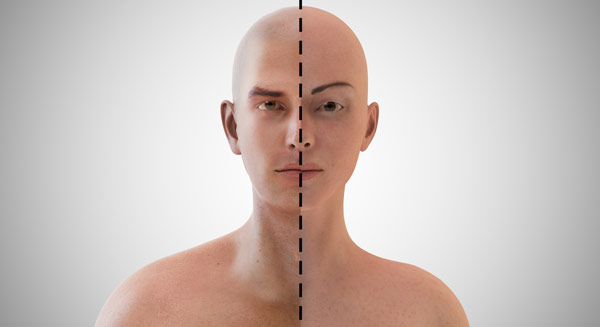 "If you look carefully at the research, sexual diversity, on the level of genital appearance, hormones and chromosomes, is present and predictable in humans," writes Cory Silverberg, who is the Sexuality Guide at About.com.
---
About this lovely video, which samples bits of Colombian folk culture -- and the South American nation's flora and fauna! -- into a trippy animated adventure:
Armadillo is a band that sprouted out of a creative coincidence in Valledupar, Colombia (the land of Vallenato).