Kindle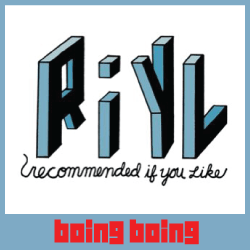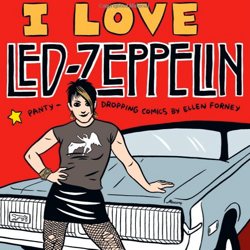 Marbles: Mania, Depression, Michelangelo, and Me: A Graphic Memoir is that sort of book that makes you want to immediately spark up a conversation with its creator. Thankfully, that's what podcasts are for. In this episode, I interview the creator, cartoonist Ellen Forney, who was nominated in 2007 for an Eisner award for her reality-based comic, I Love Led Zeppelin.
RiYL: RSS | iTunes | Download this episode | Listen on Stitcher
Interested in sponsoring one of Boing Boing's podcasts? Visit Podlexing!
Brian Heater (@bheater ) is a senior editor at Engadget and the founder of indie comics site, The Daily Cross Hatch. His writing has appeared in Spin, The Onion, Entertainment Weekly and The New York Press. He hosts several podcasts and shares an apartment in Queens with a rabbit named Sylvia.
More at Boing Boing