Fantastic photos of bees' heads
Read more at Boing Boing
Read more at Boing Boing
Read more at Boing Boing
---
Sportscaster Adam Lefkoe of WHAS11 in Louisville, Kentucky dropped 41 Seinfeld references into five minutes on air. More at Syracuse.com.
---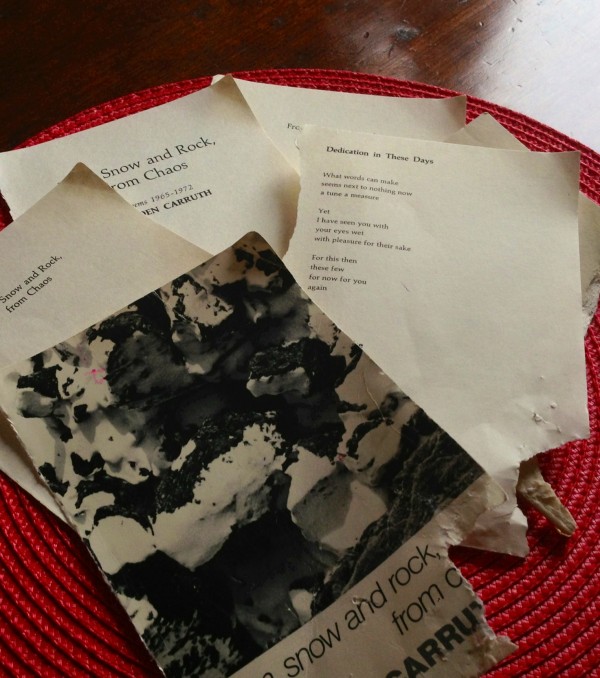 My dog Nemo just ate my favorite book of poetry. This copy of Hayden Carruth's From Snow and Rock, from Chaos travelled with me for years, I've already ordered another copy of the same edition.
---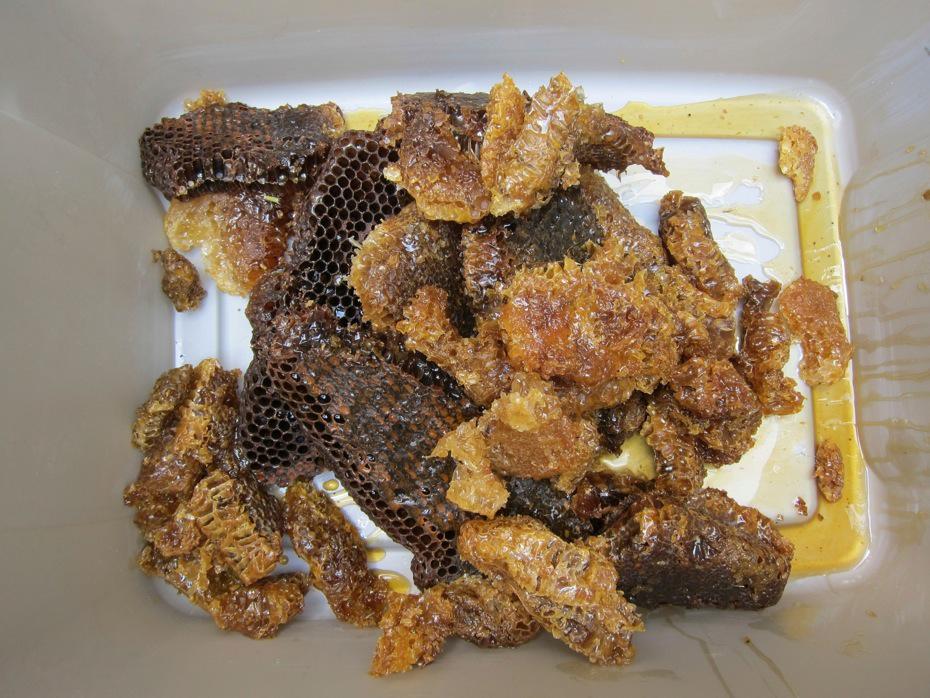 Earlier this summer, I harvested honey from my backyard beehive. I follow the Backwards Beekeepers' no-treatment school of bee husbandry -- I don't do anything other than set up a box and fill it with bees.