iPhone 5S golden
Read more at Boing Boing
Read more at Boing Boing
Read more at Boing Boing
---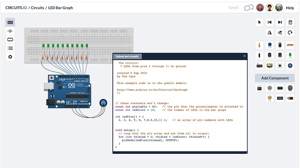 DC Denison of MAKE says:
Autodesk today expanded its suite of free 3D tools by partnering with Circuits.io to launch an electronics design tool: 123D Circuits.
---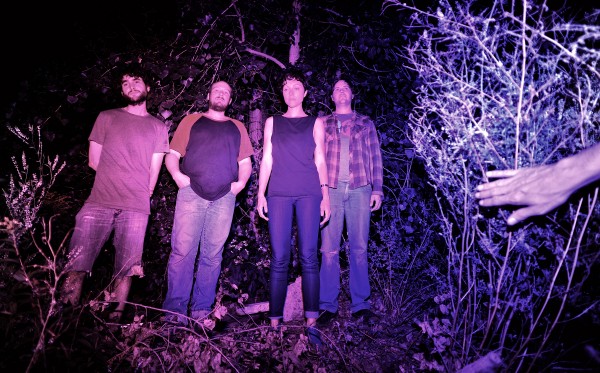 Sound it Out # 59: Poliça  - "Chain My Name" (free MP3)
On their second album, Shulamith, Minnesota's Poliça bring a more aggressive sound to their languid, sexy music.
---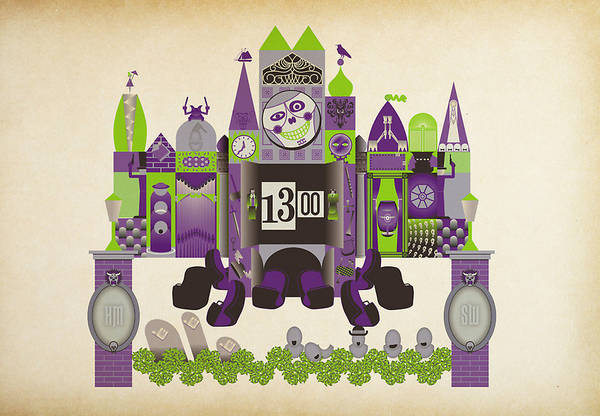 One year ago today Haunted Mansion/Small World mashup tee: The Haunted Mansion has taken on the small world in the battle of which ride is really the scariest.